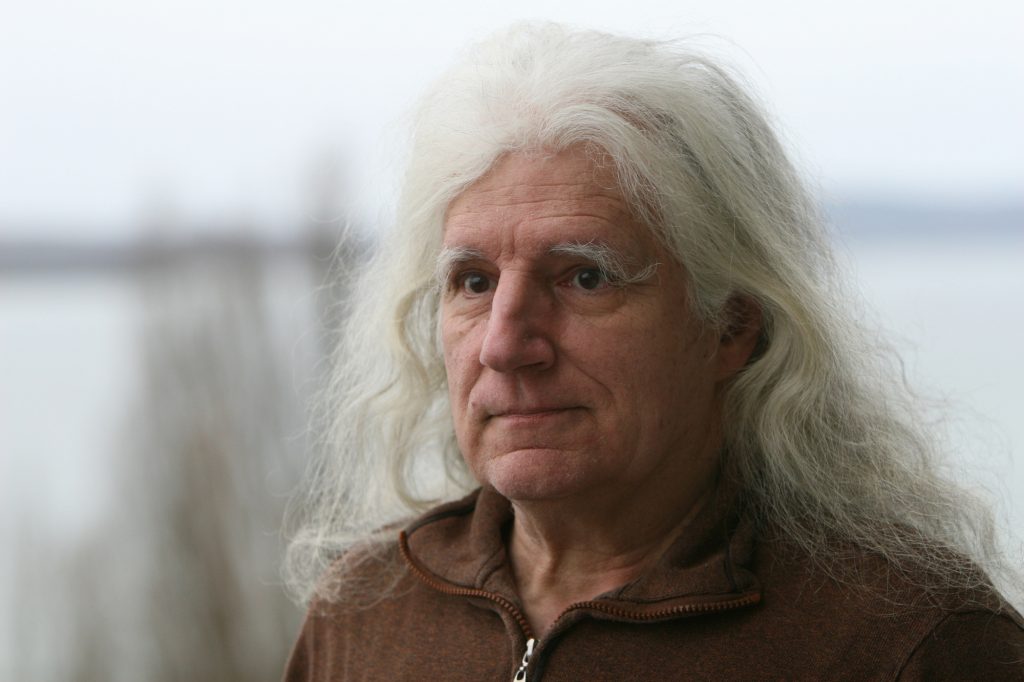 As part of the Focus Contemporary festival, Musikpodium Zurich is celebrating Urs Peter Schneider's 80th birthday.
Tribute to a 'one-of-a-kind' by Thomas Meyer:
The 60s were a very exciting time for music, as forms dissolved and concepts, happenings, performances, aleatoric concepts and improvisation took the place of written works. While many soon returned to more traditional procedures, one group in Switzerland stubbornly devoted itself to this new openness: "Ensemble Neue Horizonte Bern", founded in 1968 and still active to this day. "We will" – as one member of the ensemble once stated – "play until we drop". Without this Ensemble there would probably be no Cage tradition as well as less conceptual music in Switzerland.

Swiss Cage Tradition
Urs Peter Schneider has occupied the special position of "Spiritus rector" in this composers and interpreters collective since the beginning. Born in Bern, currently living and happily crafting his compositions, texts, structures and concepts in Biel, he celebrates his eightieth birthday this year.
For this special occasion, Musikpodium Zürich is organising a concert as part of the Focus Contemporary festival: Dominik Blum will perform piano pieces by Schneider, his Neue Horizonte colleague Peter Streiff and Hermann Meier, whose almost forgotten work Schneider has consistently stood up for. In addition to his 1977 "Chorbuch", the choir "vokativ zürich" will perform the new work "Engelszungenreden" (angel tongues speeches), whose title indicates that Schneider's music also likes to point up, towards more spiritual directions.

Hermann Meier, Klavierstück für Urs Peter Schneider, HMV 99, 1987
Composer/pianist/interpreter/performer/educator in one, Schneider is one of those 'one-of-a-kind figures', that are not uncommon in Switzerland. It is not easy to describe his music as it can be extremely varied and he often changes his procedures. Schneider likes to work with strategies, essentially following the serial techniques in which his music has its roots, often tinkering for a long time and thoroughly with permutation of tones, instruments, volumes etc. until they finally come together. For this purpose, he develops his own radical gestures of persistence.

Urs Peter Schneider, 'Getrost, ein leiser Abschied' für zwei Traversflöten und Bassblockflöte, 2015
Radical persistence gestures
But it goes even further, as Schneider applies such strategies not only to tones, but also to words, graphics and theatrical actions, actually to almost everything that surrounds his work, including dates, or credits. The concert programmes are also composed – another important quality of Neue Horizonte. "The components of a performance relate, complement and comment each other in a sophisticated way". Likewise, when books or CDs are published, his pieces are never loosely assembled, Schneider rather creates a new constellation for the entire oeuvre, being a strategist obsessed with order.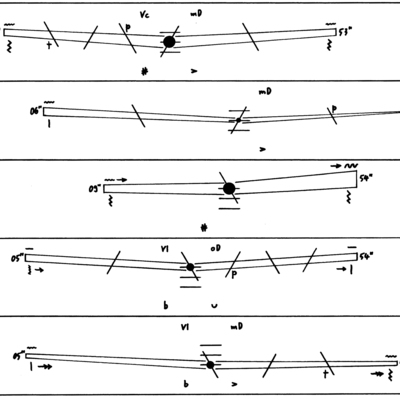 Every element is twisted and turned, in an ongoing discovery and invention of new processes. He can actually be defined as a process composer and thus very close to conceptual music, a genre he dedicated 2016 his book "Konzeptuelle Musik – Eine kommentierte Anthologie" to, which can be considered an exemplary and indispensable compendium.
The spontaneity of these open forms probably also acts as a corrective to strictness. Sometimes the liveliness and flexibility could get lost in these procedures and order might turn out to bury these aspects. But that is precisely when surprising things often occur. For Schneider's work contains wit, even cheerfulness, in sometimes unusual places, other times with soothing self-irony.
Thomas Meyer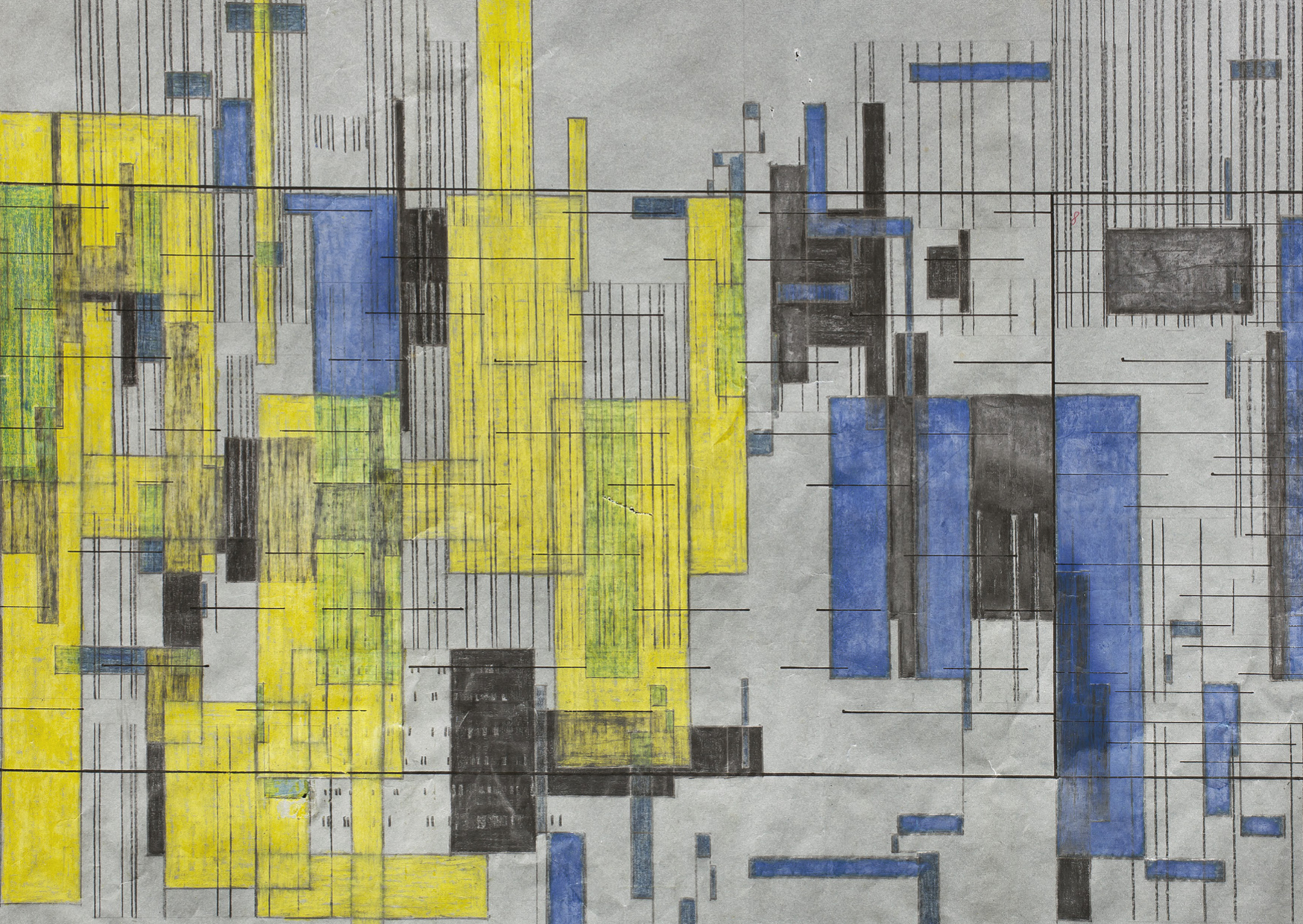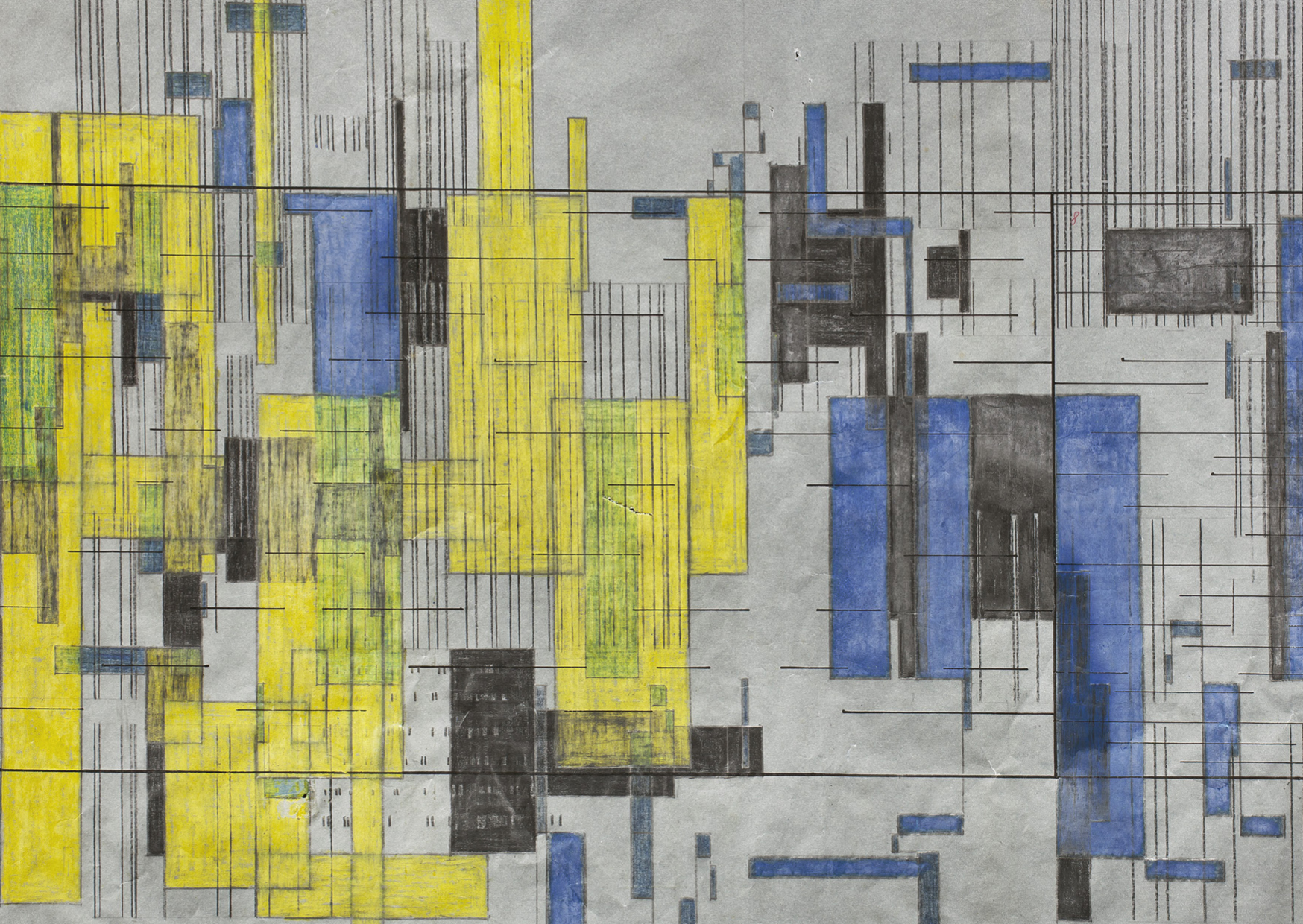 The "Focus Contemporary Zürich" festival will take place from November 27, to December 1: Tonhalle Zürich, Collegium Novum Zürich, Zürcher Hochschule der Künste and Musikpodium Zürich will jointly present a selection between of experimental creations and works by renowned masters in five concerts at venues such as "Tonhalle Maag", "ZKO-Haus" or "Musikclub Mehrspur" of the "Zürcher Hochschule der Künste".
Focus Contemporary Zürich, 27. 11.- 1. 12, concerts:
27.11., 20h ZHdK, Musikklub Mehrspur: Y-Band: Werke von Matthieu Shlomowitz, Alexander Schubert
28.11., 19:30h Musikpodium Zürich, ZKO-Haus: Urs Peter Schneider zum Achtzigsten: Werke von Urs Peter Schneider, Hermann Meier, Peter Streiff
29.11., 19:30h Tonhalle Orchester, Tonhalle Maag: Heinz Holliger zum Achtzigsten: Werke von Heinz Holliger und Bernd Alois Zimmermann
30.11., 20h Collegium Novum Zürich, Tonhalle Maag: Werke von Sergej Newski (UA), Heinz Holliger, Isabel Mundry und Mark Andre
1. 12., 11h ZHdK, Studierende der ZHdK: Werke von Heinz Holliger, Mauro Hertig, Karin Wetzel, Micha Seidenberg, Stephanie Haensler
Musikpodium Zürich, Aart-Verlag
Neo-profiles: Zürcher Hochschule der Künste, Collegium Novum Zürich, Urs Peter Schneider, Hermann Meier, Heinz Holliger, Peter Streiff, Stephanie Haensler, Karin Wetzel, Gilles Grimaitre, Dominik Blum