17 new streaming productions during lockdown: 6.-29.11.20
Gabrielle Weber
The city of Vienna is going through troubled times. Hit hard by the pandemic and declared quarantine region at an early stage, then locked down at short notice during the month of November. Not to mention the outrageous terrorist attack. The unique Wien Modern music festival happens to be, both in terms of time and geography, in the midst of it, as it's usually staged in various locations of the city centre throughout the month.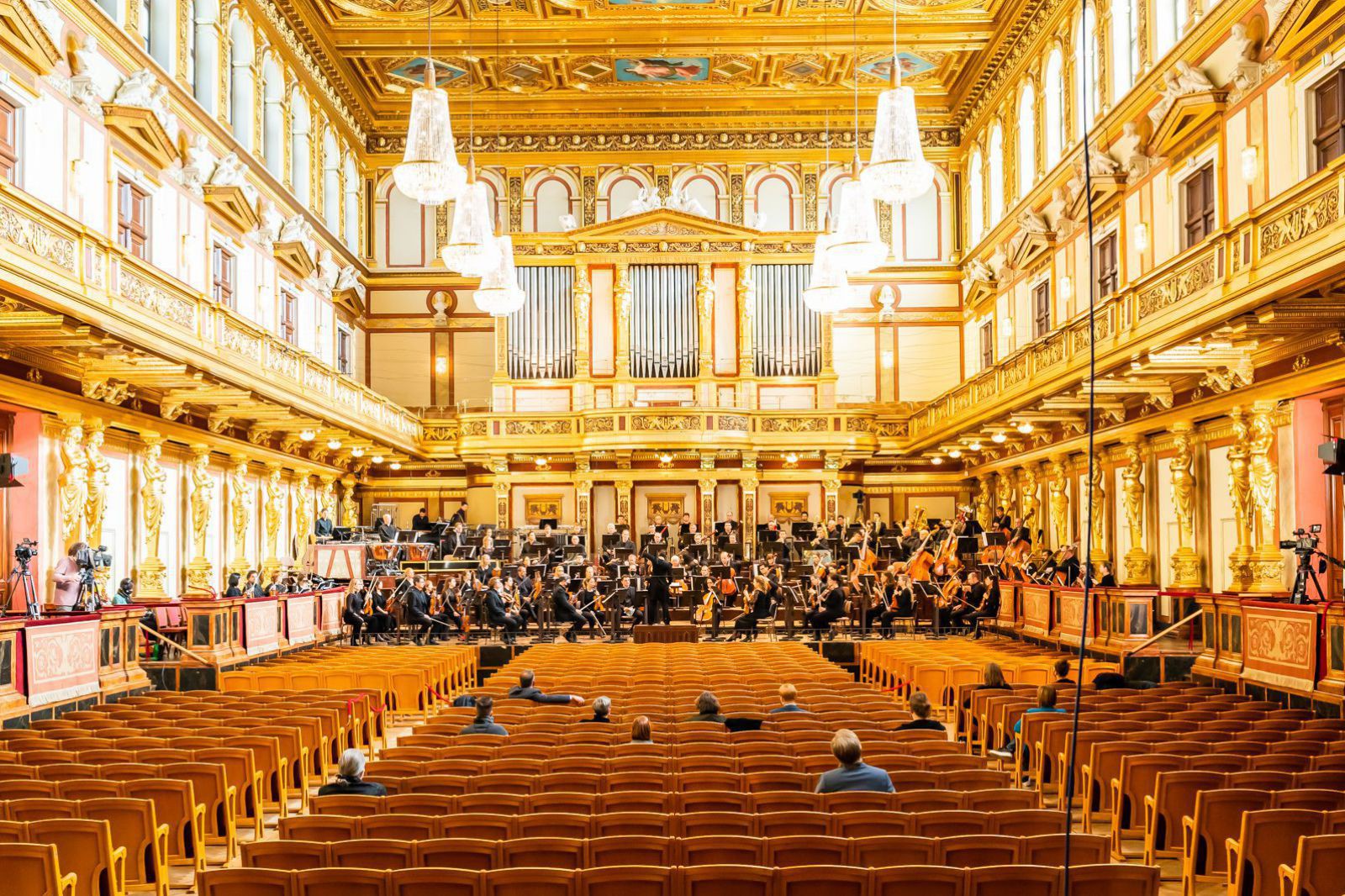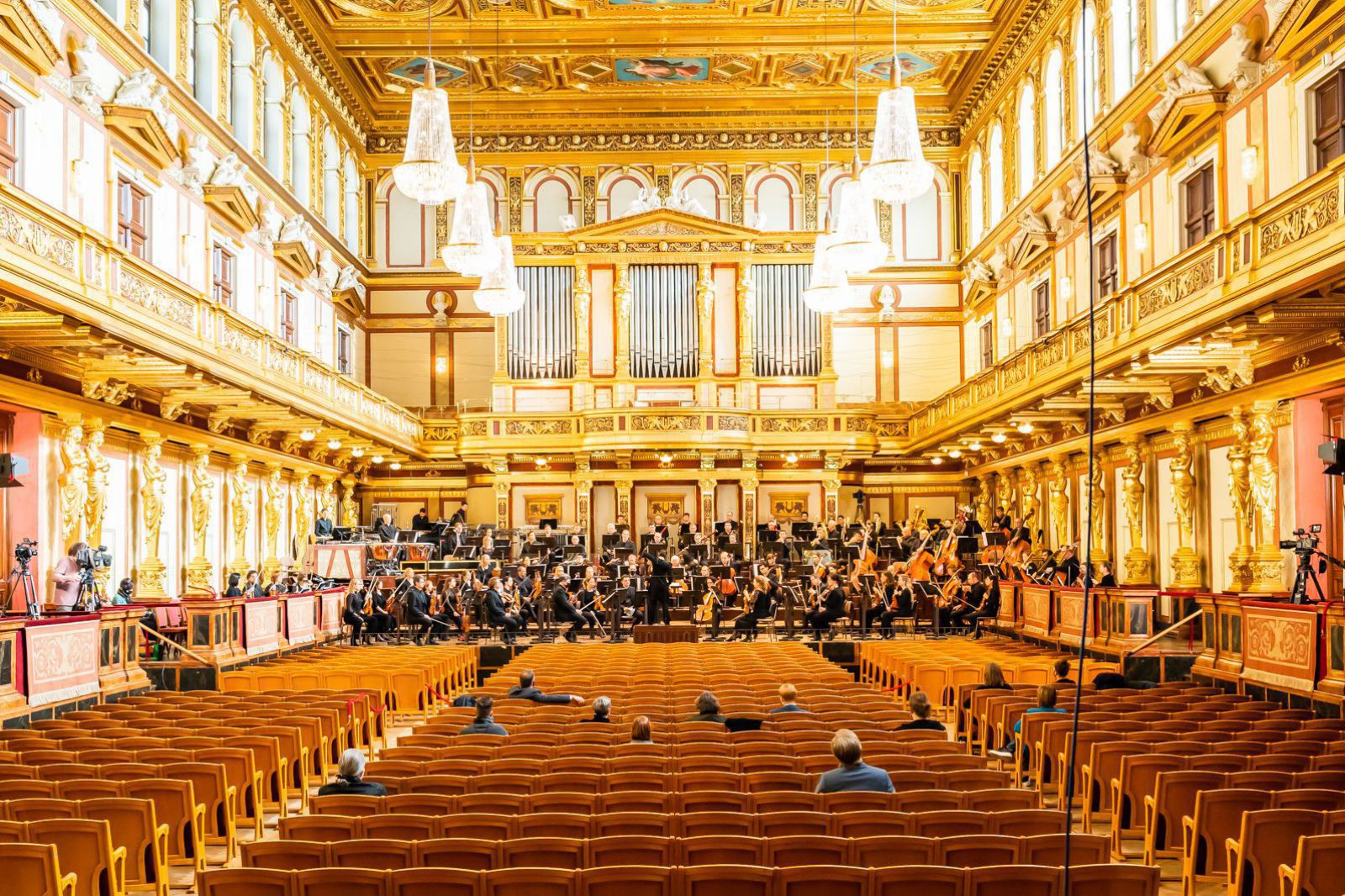 Under the slogan Stimmung ('mood' as well as 'tuning'), the festival traces the current 2020 mood in complex and diverse ways. 44 new productions and 85 new pieces should have been performed, over 32 days, but only the opening weekend could take place in front of an audience, showing six productions, a mere 14% of the total programme.
On the third (as well as second-last) evening, the premiere of Edu Haubensak's "Grosse Stimmung" could be presented. Wien Modern spared no effort and – almost in anticipation of what was to come – the Wiener Konzerthaus' auditorium was emptied for eleven differently tuned grand pianos. The audience was, of course, still present – but in the stands only.
This allowed Haubensak's work to be experienced live and in its integrity for the first time. After partial performances, the planned integral premiere at the Ruhrtriennale had to be cancelled in summer due to the pandemic. Despite quarantine, the three Swiss pianists Simone Keller, Tomas Bächli and Stefan Wirth were there to perform.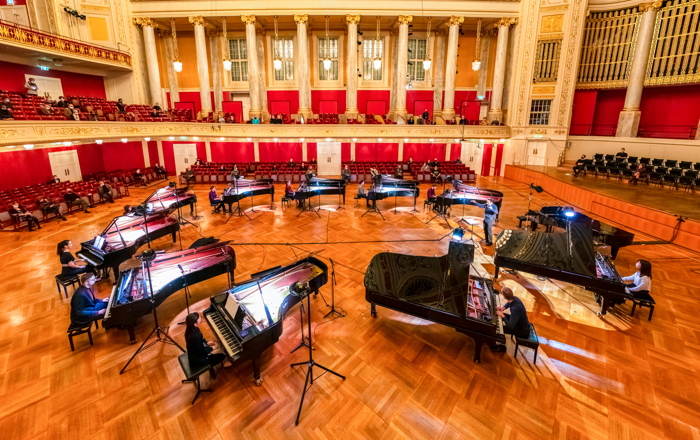 Then came the lockdown with its banned events and curfew. The quick decision in response was that a total of 24 events, i.e. more than half of the concerts, will now be performed without an audience and streamed free of charge.
Five days only after the lockdown was declared, the first streaming concert took place in front of an empty Musikverein hall on the 6th of November: the world premiere of Sofia Gubaidulina's long-awaited new orchestral work "Der Zorn Gottes" performed by the Vienna Radio Symphony Orchestra (RSO) and directed by Oksana Lyniv. The planned premiere at the Salzburg Easter Festival with the Staatskapelle Dresden and Christian Thielemann had already been cancelled after several postponements.
The fact that it eventually premiered online is of significant importance given the situation as well as the terror that Vienna had to endure. Gubaidulina sees the performance as a sign of peace in times of increasing hatred and "a general overstrain affecting civilisation".
Klaus Lang: tönendes Licht
Livestream from Stephansdom Wien: Klaus Lang, tönendes Licht, world creation 19.11.20
Other important highlights are a concert with three world premieres on November 18, in the Vienna Konzerthaus. In addition to new works by Friedrich Cerha and Johannes Kalitze, a piece by Matthias Kranebitter, winner of the Erste Bank Composition Prize, will be premiered – "a new encyclopaedia of pitch and deviation". Performed by Klangforum Wien and directed by Kalitzke himself. On November 19, live from Vienna's St. Stephen's Cathedral, the premiere of  the "giant organ concerto" (cit. Wien Modern) "tönendes licht" by Klaus Lang, for a space wise dispersed Vienna Symphony Orchestra, directed by Peter Rundel.
20 years Ensemble Mondrian – Anniversary concert in Vienna:
This production has unfortunately been postponed to 2021, due to Swiss quarantine regulation guidelines.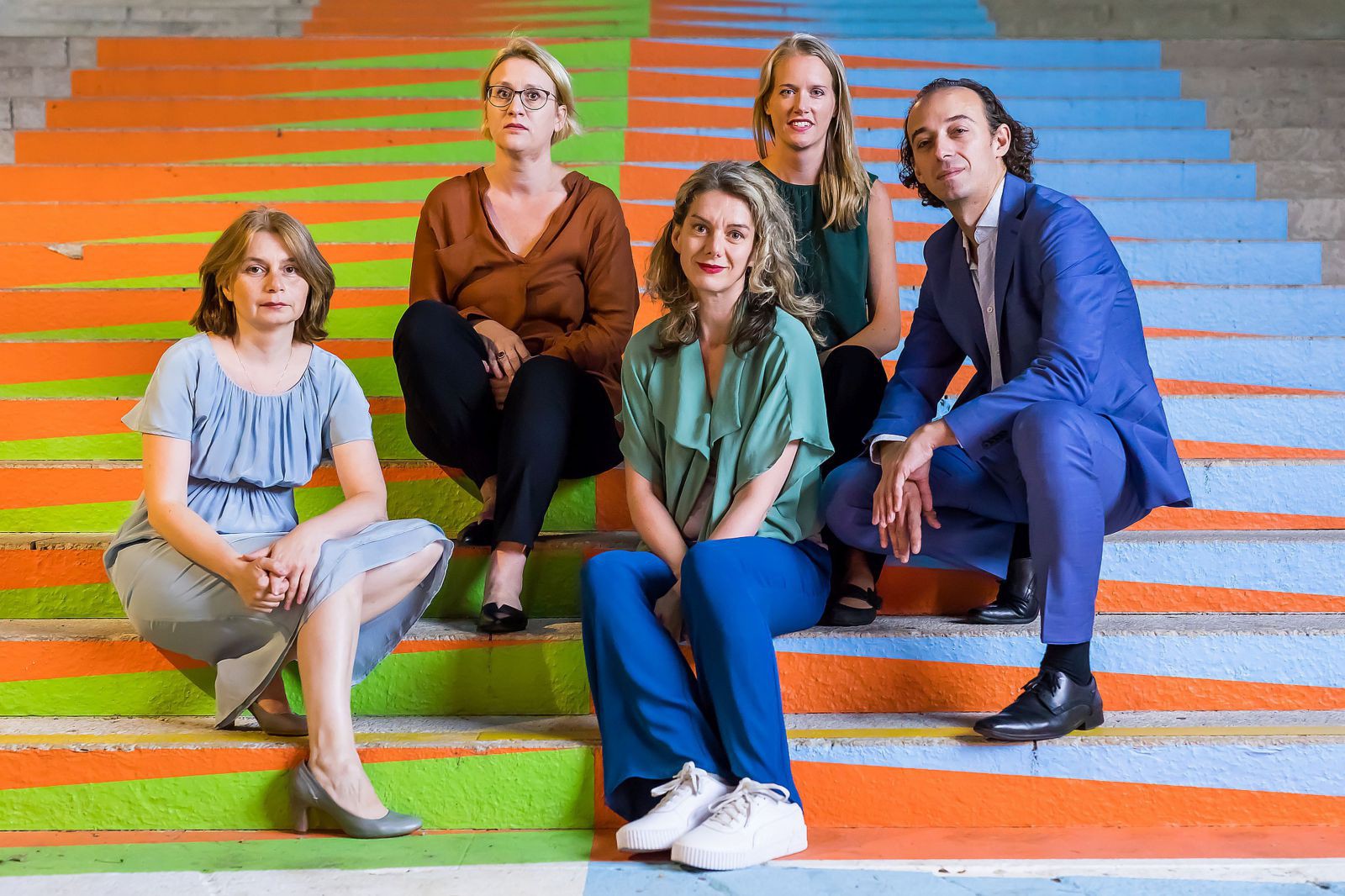 There is also something to be heard from the Swiss side: On November 21, the Mondrian Ensemble will mark its 20th anniversary by presenting works by Martin Jaggi and Thomas Wally, both long-time collaborators of the Basel based ensemble.

Ensemble Mondrian, Thomas Wally, Podcast
Premieres of Andres Bosshard with Zahra Mani and Mia Zabelka, however, had to be postponed to November 2021. Same for Basel ensemble Nikel's concert with works by Thomas Kessler and Hugues Dufourt.
Bernhard Günther, artistic director of Wien Modern, made the following statement in a in-depth reflection on the lockdown and the cultural mood in Austria: "The current mood here indicates that clear signals are urgently needed to prevent culture from being perceived as a victim of the health system, winter tourism in the mountains and Christmas shopping. A captain must of course try and avoid the iceberg, but at the moment he must also do everything he can to prevent the ship from sinking on the opposite side".
Through streaming, Wien Modern now tries to maintain Vienna's cultural life and make part of it accessible. Perhaps – to stick with the festival's motto – the actual mood can be somewhat improved, even if this doesn't diminish the life threatening situation that cultural production is currently facing.
To express our solidarity, SRF 2 Kultur and neo.mx3, are pleased to inform their public, users and listeners regarding the different streaming possibilities and details.
Gabrielle Weber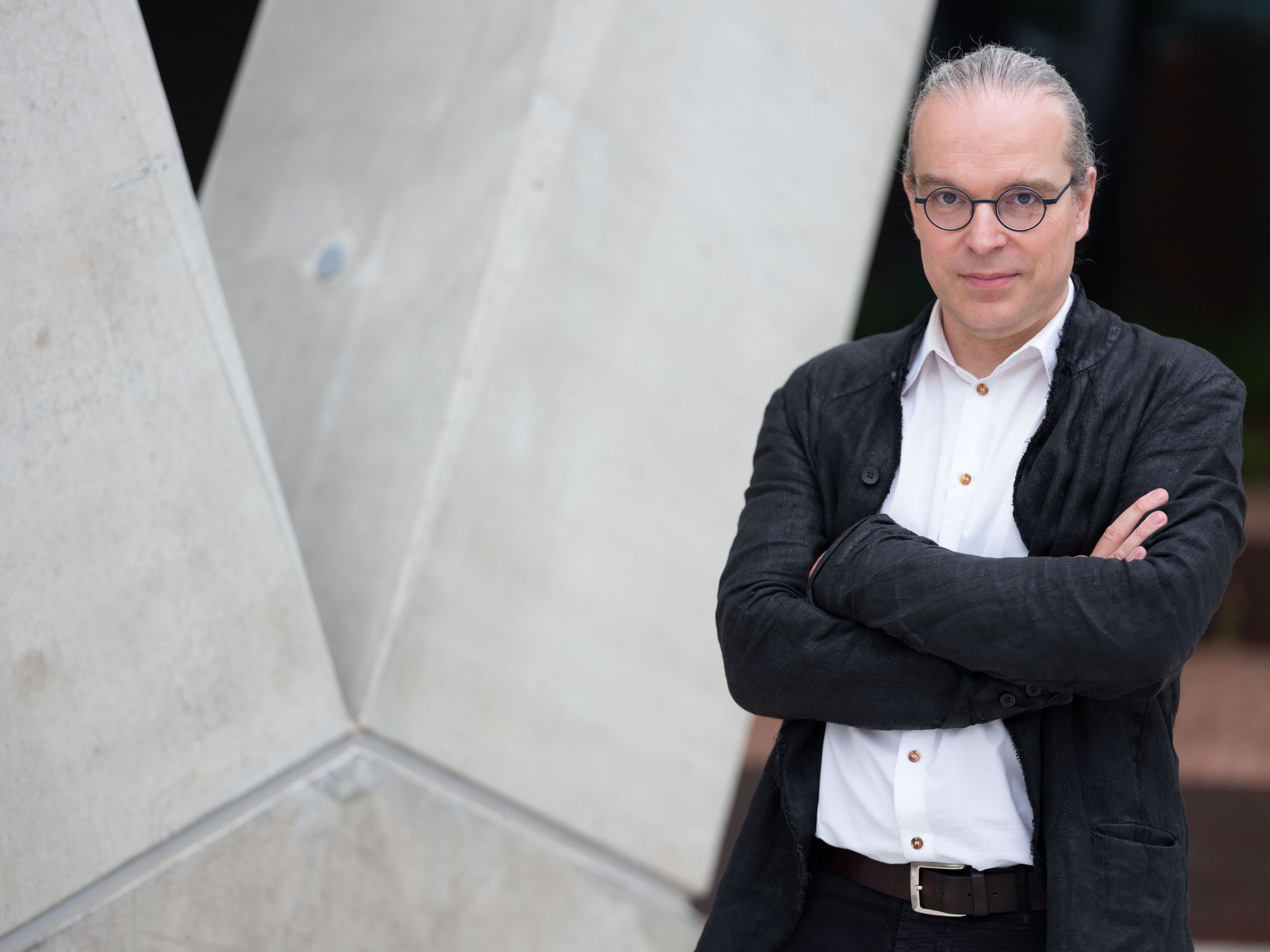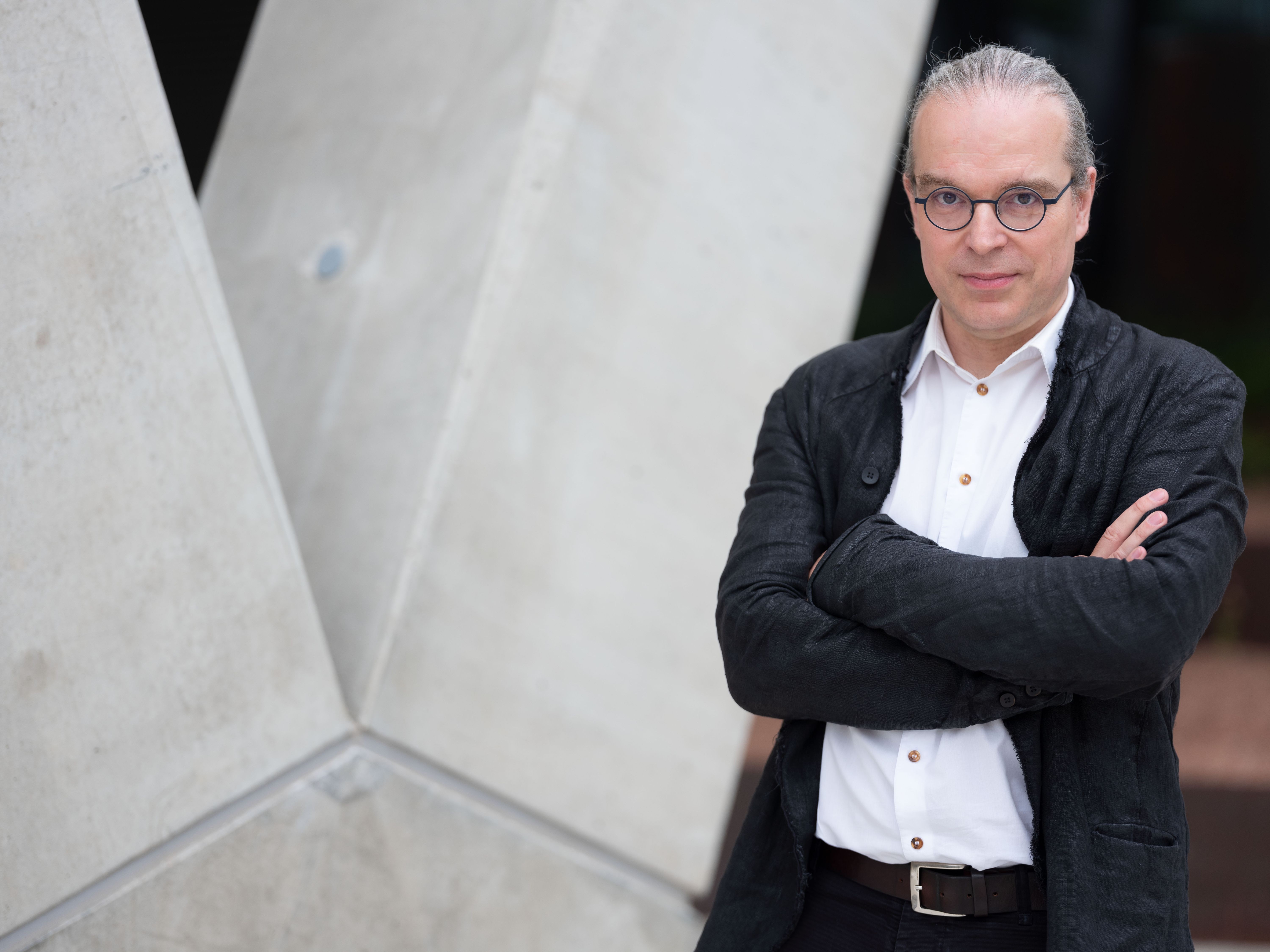 All streams on: Wien Modern or (partially) on Musikverein and ORF RSO 
Broadcasts SRF 2 Kultur
Kultur kompakt Podcast, 9.11.20: Theresa Beyer, "Der Zorn Gottes" entlädt sich im Stream zur UA Wien Modern, Sofia Gubaidulina:
Neoblog, Corinne Holtz: Wenn aus Leidenschaft Subversion wird – Portrait Simone Keller
Kontext, 21.10.20, Corinne Holtz: Zehn neu gestimmte Klaviere
In Musik unserer Zeit, 21.10.20: Florian Hauser / Gabrielle Weber:  zu neo.mx3: Simone Keller & Edu Haubensak
Neo-profiles
Simone Keller, Stefan Wirth, Wien Modern, Edu Haubensak, Mondrian Ensemble, Martin Jaggi, Thomas Kessler