The British composer and conductor was honoured with the Ernst von Siemens Music Prize in 2023. His darkest opera 'Lessons in Love and Violence' revolves around the historical male couple Edward II and Piers Gaveston, and it can be enjoyed at Zurich's Opera. Moritz Weber interviewed the composer before the premiere.
Moritz Weber
63-year-old George Benjamin is in a very good mood, joking and very friendly when I connect with him at his home via video conference. Birds are chirping in the background and the sun is shining on his face.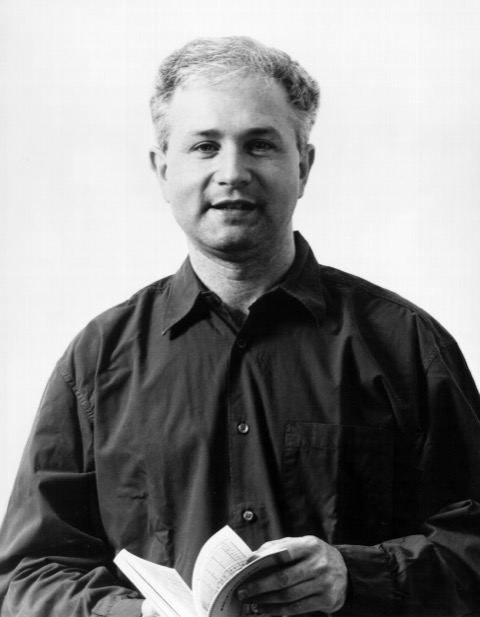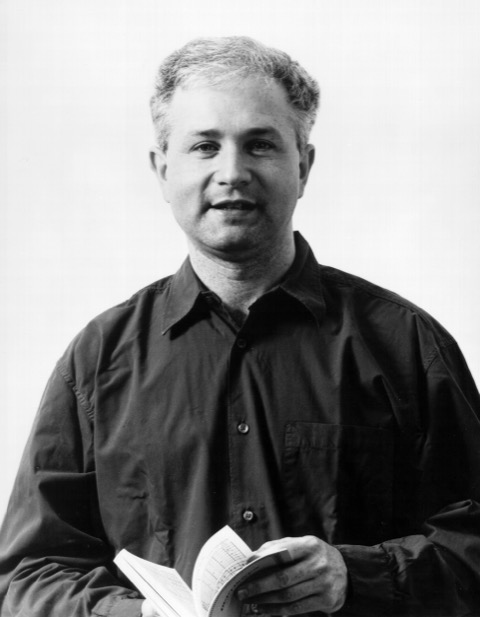 The operas he composes and is famous for, however, are anything but friendly. On the contrary: in his first global success 'Written on skin' (2012), the cuckolded husband serves his wife her lover's heart for dinner. Whereas his next full-length and equally acclaimed opera 'Lessons in Love and Violence' (2018) is a gripping medieval drama about the former English king Edward II and his lover Gaveston, both victims of a conspiracy.
Benjamin dreamed of composing operas since his early years and conceived them for himself in his head. Were the themes for these fantasy operas already so brutal? "Yes, I'm afraid they were very brutal. I liked dramatic and dangerous stories and wasn't at all afraid of darkness in creativity as a small child." His first favourite operas in the repertoire were Wozzeck, Elektra, Salome and La damnation de Faust – he couldn't do much with Mozart's Magic Flute, and he still has problems with Rossini today. "Too nice and not scary enough for me."
His inspiration at the time was an illustrated book of ancient myths and legends, from Hercules and Pegasus to the Piper of Hamelin (the latter eventually became material for his very first stage work, the short two-person chamber opera 'Into the little hill' (2006). "I am very much for merriment and for harmony between people, but in theatre you need suspense, drama, mystery and possibly darkness".
King Edward II neglected both his people and his political business, he was completely addicted to Piers Gaveston and preferred to spend money on art and music. It was important to George Benjamin to write an opera with a homosexual couple at the centre, "and the greatest challenge was a technical one: how do you write in a modern tonal language for a pair of two baritones?"
In opera history, there are hardly any models for male lovers, apart from the operas Brokeback Mountain (Charles Wuorinen, 2014) and Edward II (Andrea Lorenzo Scartazzini, 2017). In these two works, however, the lovers sing in the baritone and tenor voice ranges. When asked whether he had also brought autobiographical elements into the composition of this male love, Benjamin replies: "You'd have to ask my partner Michael Waldman, but not as far as I know. But life in West London today is also much more peaceful than it was back then, in the palace where the opera is set," he laughs.
Benjamin succeeded in creating some striking scenes between Edward and Gaveston, in which love and violence are sometimes mixed. Two palm reading scenes, for example (scenes 3 and 6), form an axis through the whole play. They are accompanied by almost ritualistic sounds of percussion instruments from all over the world, like two Persian tombaks, an African speaking drum and two Caribbean tumbas. In addition, there is the Central European cymbalon, "my idea was that music from all over the world should sound while Gaveston reads from the king's hand, a bit like a window on the supernatural."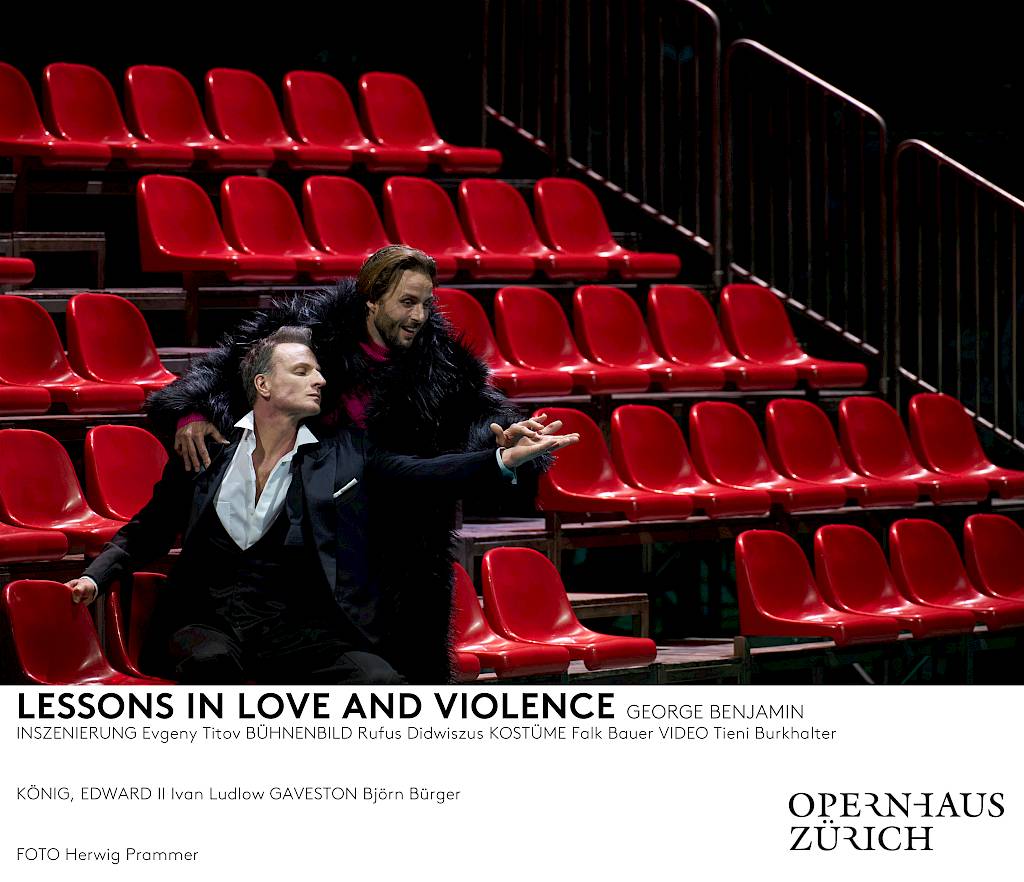 Another key scene takes place shortly afterwards in the theatre, when the betrayed Queen Isabel invites Edward and Gaveston to an "entertainment", with the aim to initiate a coup d'état. The music is multi-layered, because what is shown on stage is supposed to stand out from and at the same time harmonise with what is happening between the protagonists. The stage play revolves around the Old Testament love story between David and Jonathan, also a male couple, and Gaveston is to be bewitched with this performance. "It took me six months to write this scene: In this theatre on theatre, high voices sing in a texture and timbre of their own, plus the hidden hatred and discomfort." They finally culminate and Gaveston is arrested against the king's will. At the end of the opera, the heir to the throne invites his mother Isabel to an entertainment in which he brings the conspiracy against his father to the stage and has her partner in crime, as well as lover murdered. Edward's son has thus learned his lessons in love and violence.
For this, which can be considered his darkest opera to date, George Benjamin also worked intensively with the singers of the world premiere production at the Royal Opera House. "They all came to my house, I accompanied them on the piano in songs and opera arias, asked them many questions about their strengths and weaknesses and their musical preferences". The roles are written for Stéphane Degout, Gyula Orendt and Barbara Hannigan, but of course not exclusively for them. "I love it and am excited to see what timbres and characteristics other singers bring to these roles. But it is important to me that they sing all the notes clearly and in the right place, with little vibrato. Because I have matched them very carefully to the orchestral sounds."
George Benjamin, Martin Crimp and Barbara Hannigan talk about the world premiere of Lessons in love and violence at Royal Opera House 2018
As with his other stage works, the libretto is by playwright Martin Crimp. If he hadn't met Crimp, he probably would never have composed an opera, Benjamin says, "I waited 25 years to find him. All attempts with other librettists failed". Now they are a well-rehearsed, congenial team, perhaps similar to Da Ponte and Mozart, or Hofmannsthal and Strauss. For Crimp and Benjamin also share common aesthetic premises: A very clear and concise (tonal) language as well as power – or violence – in expression. "He uses words very precisely and with intention; he is a perfectionist, just as I try to be when composing," says the Siemens Music Prize winner modestly.
Fairytale-like new opera
George Benjamin's fourth stage work will be premiered this summer at Aix-en-Provence's opera festival in and he will conduct it himself. 'Picture a day like this' will be less dark than Lessons, he reveals: "Martin Crimp and I wanted to do something different, also to refresh ourselves. This opera is shorter and also has a smaller cast, five protagonists instead of eight and 22 musicians in the orchestra instead of 70".
This work is about a quest: a woman loses her child and is supposed to find a perfectly happy person in a single day. When she doesn't succeed, she turns to a sorceress. "I love instruments that don't actually belong to the classical orchestra, and I use a few of them in Picture a day like this, for example tenor and bass recorders." In this new and also shorter opera, the protagonist is on stage throughout the play, which is also a first for Benjamin and Crimp. The characters she encounters, on the other hand, are all very different. He does not reveal more yet: "I would rather have the audience discover it, without my words in mind".
Moritz Weber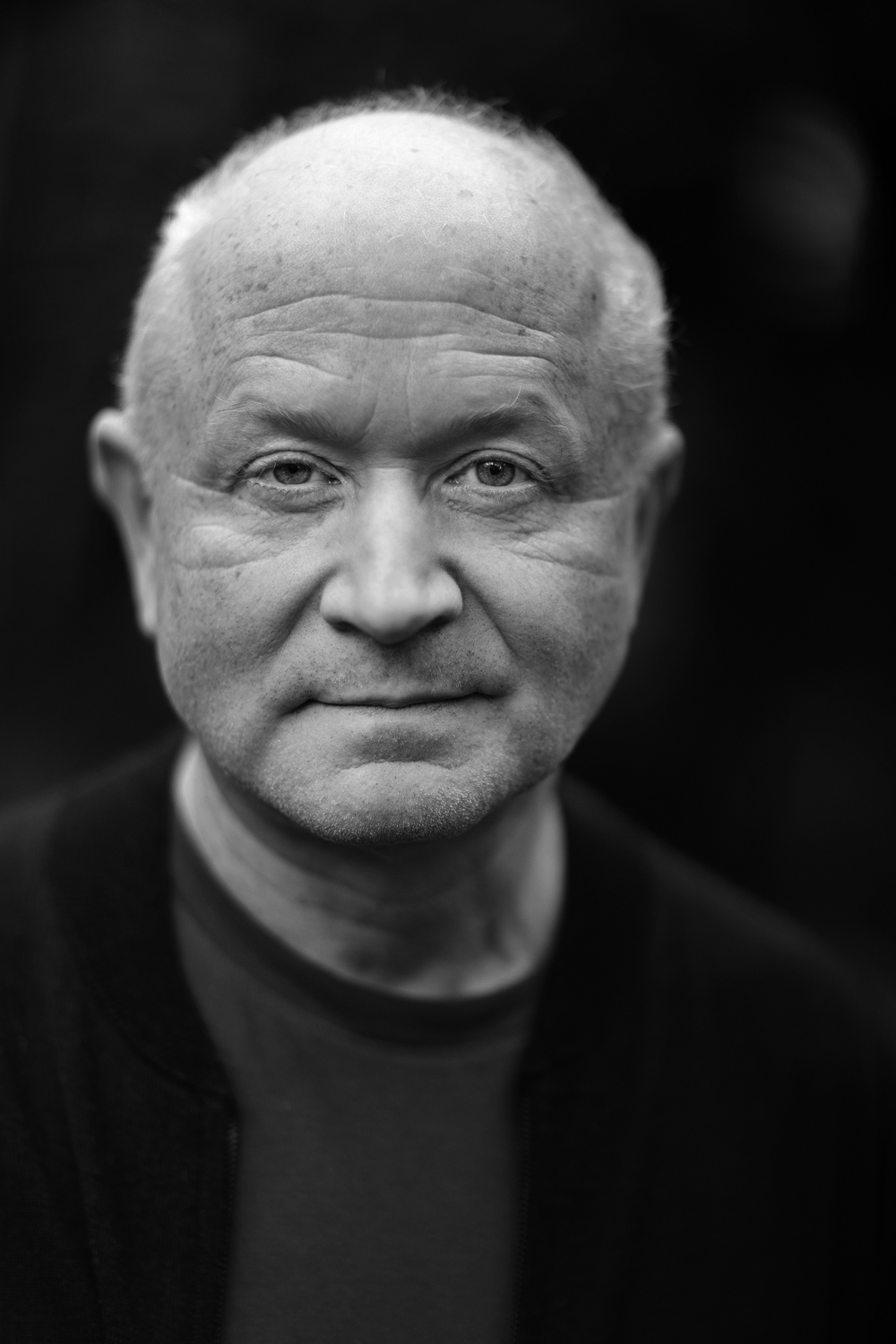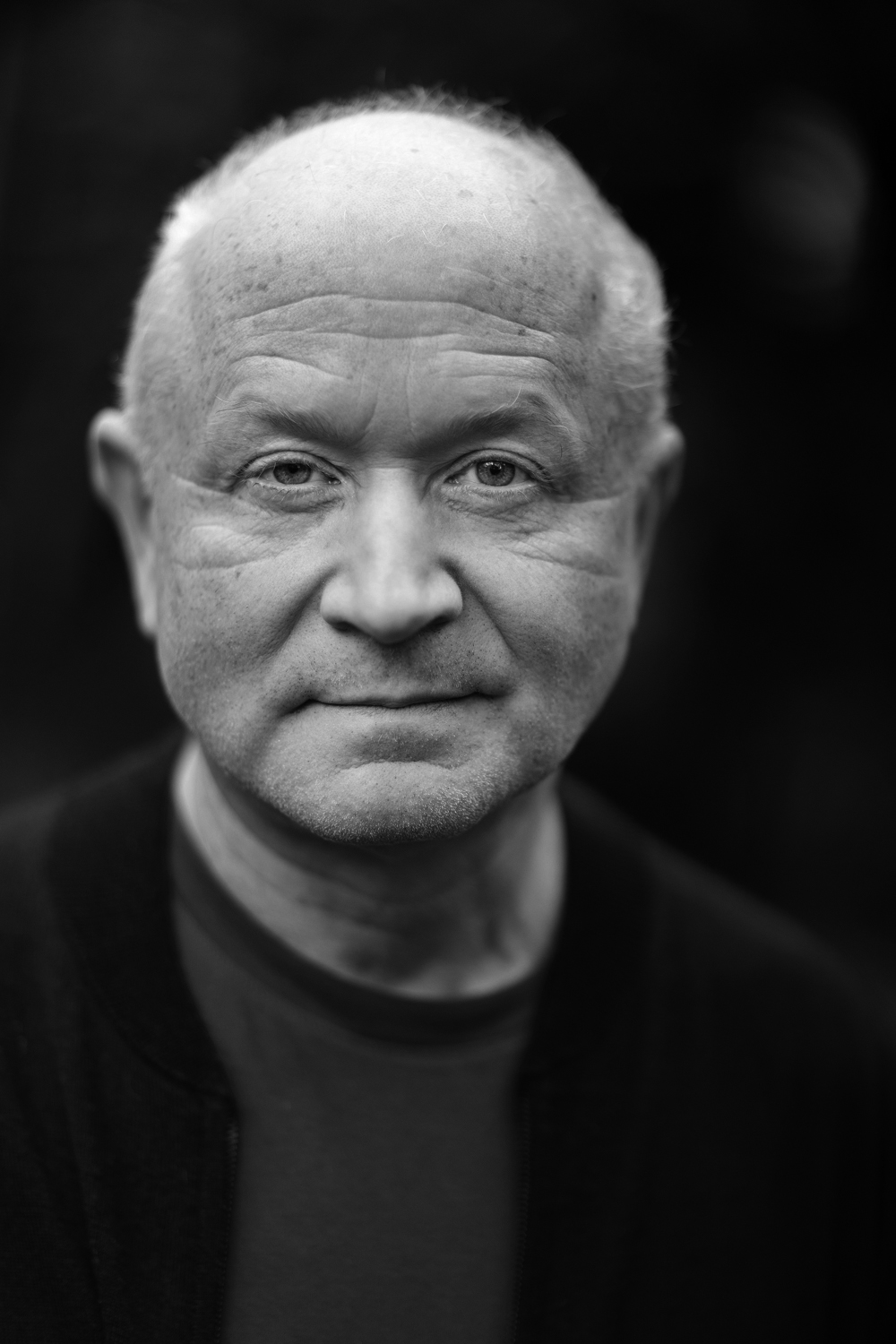 George Benjamin: Operas:
Into the little hill (2006), Written on skin (2012)
George Benjamin, Charles Wuorinen, Stéphane Degout, Barbara Hannigan, Martin Crimp
Score Lessons in Love and Violence Faber Music
New production Opernhaus Zürich: 21.Mai -11.Juni 2023 (conductor Ilan Volkov, with: Ivan Ludlow/Lauri Vasar as König, Björn Bürger as Gaveston and Jeanine De Bique as Isabel.
Festival Aix-en-Provence, George Benjamin, Picture a day like this, UA 5.-.23.Juli 2023
Features SRF 2 Kultur:
Musik unserer Zeit, 17.5.23, 20h/ 20.5.23., 21h: Drama um den schwulen Edward II. George Benjamins düsterste Oper, Redaktion Moritz Weber.
Musikmagazin, 20./21.5.2023: Kurzportrait George Benjamin, Redaktion Moritz Weber.
Neo-Profiles:
Contrechamps, Opernaus Zürich, George Benjamin, Andrea Lorenzo Scartazzini