Soyuz21, a five-piece ensemble from Zurich, has been experimenting at the interface of instrumental sound with electronics and interdisciplinary concert formats since it was founded in 2011. The new project with pieces by Martin Jaggi and Bernhard Lang is aimed equally at music fans and movie buffs. Friedemann Dupelius spoke with Mats Scheidegger, electric guitarist and ensemble leader, and Martin Jaggi.
Friedemann Dupelius
On July 6, 1976, the Soviet mission Soyuz 21 started its journey to the Salyut 5 space station. Several research projects were taken aboard with the crew: guppies (how would the fish behave in space?), various plants (can they germinate out there?) and crystals (why not?). In addition, Soyuz 21 was to record the Earth from a distance with an infrared telescope, hand spectrograph, colour as well as black-and-white film – and at the same time observe the sun. The communication via satellites was investigated too, as well as the station's independent navigation. A military use was also one of the possibilities? After only 49 days, the crew headed back to Earth, rumoured to be homesick.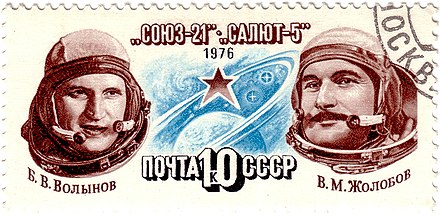 Even though Zurich based ensemble Soyuz 21 does not operate with fish, plants or crystals, nor is it interested in warlike contexts, there are parallels to its namesake: both are concerned with autonomy, communication, observation and experimentation. However, Mats Scheidegger quickly clouds the pride of having deciphered the ideas behind the name: his ensemble, founded in 2011, has nothing to do with this particular mission. First of all, it's about the Russian term "Soyuz", which means companion. The reference to space travel generally functions as a symbol for their artistic curiosity. And 21? "It stands for the 21st century! How original!" laughs Mats Scheidegger with self-irony.
Yulan Yu: In den Dünen (2022), premiered by Soyuz 21 on 26.11.2022 at Ackermannshof Basel

The space probe documents diversity
He is right though. With its artistic approach, Soyuz 21 locates itself firmly in this century. The five-member ensemble – which was formed "for musical reasons, out of playing" – regularly premieres new compositions. It maintains particularly close ties with Klaus Lang and Bernhard Lang, among others, but also with the young Swiss generation. The ensemble cooperated during 3 years with the Institute for Computer Music and Sound Technology (ICST) at the Zurich University of the Arts, whose students developed tailormade pieces. Aesthetically, Soyuz 21 is dominated by the diversity that would also document a photographically equipped space probe. There is just as much room for improvisation as for electronics, the record player as an instrument or the cinema screen as an artistic element. "With the keyboard instruments, we moved away from the piano towards electronic sounds," Mats Scheidegger tells us. "You simply have a lot more possibilities. A piano always remains a piano, even if there are still great pieces for it." The guitarist is also expanding his own instrument with all the rules and controls of technology.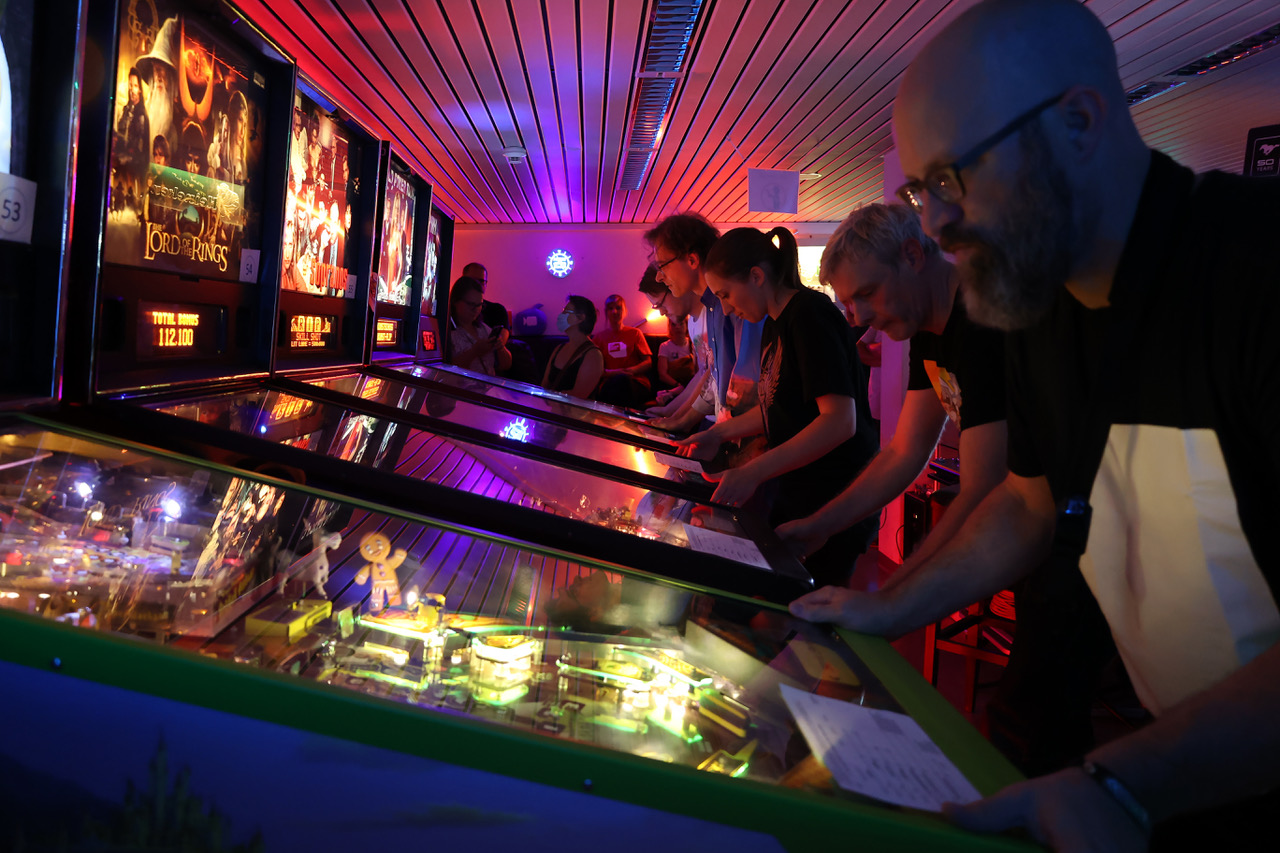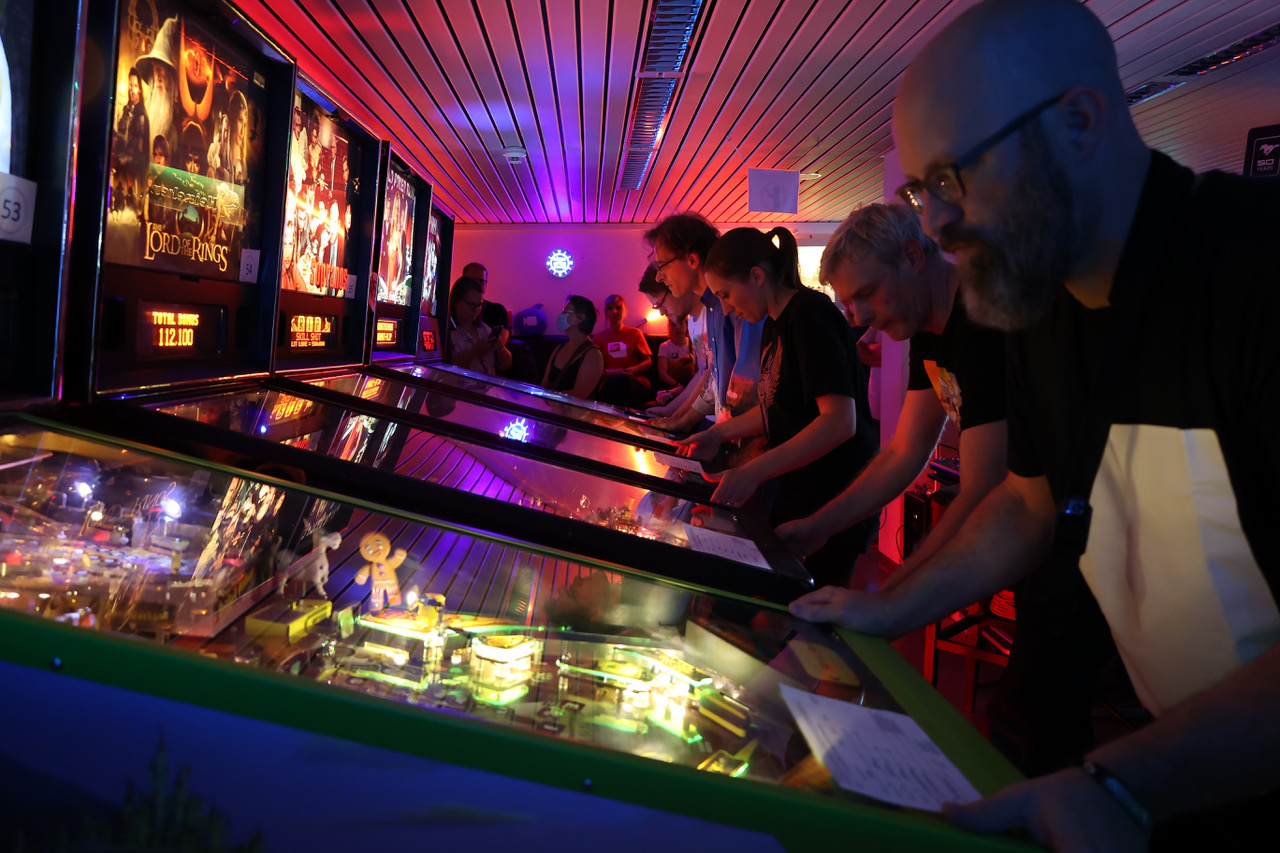 Alongside with Scheidegger, Philipp Meier (keys), Sascha Armbruster (saxophone), Isaï Angst (sound design & electronics) and João Pacheco (percussion) are the current members of Soyuz 21, with guest musicians joining in from time to time. The ensemble realises many of its projects in own concert series, mostly taking place in Basel and Zurich. "We think a lot about new concert formats," says Mats Scheidegger. "There has been a certain loss of audience since the cultural venues reopened. So Sometimes a concert title or a poster that jumps out at people can help – like the Schwimmkörper concert."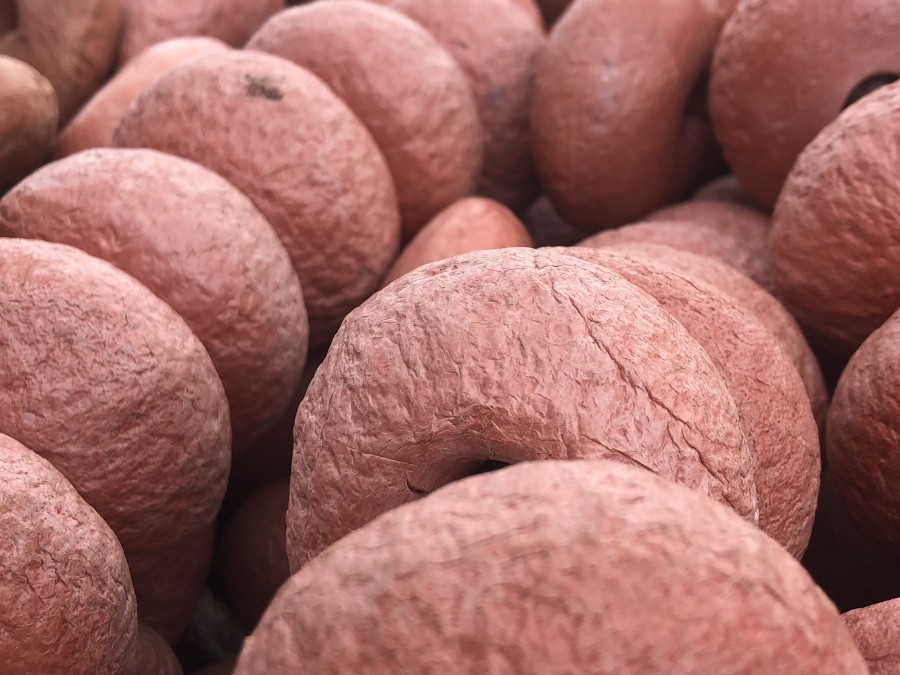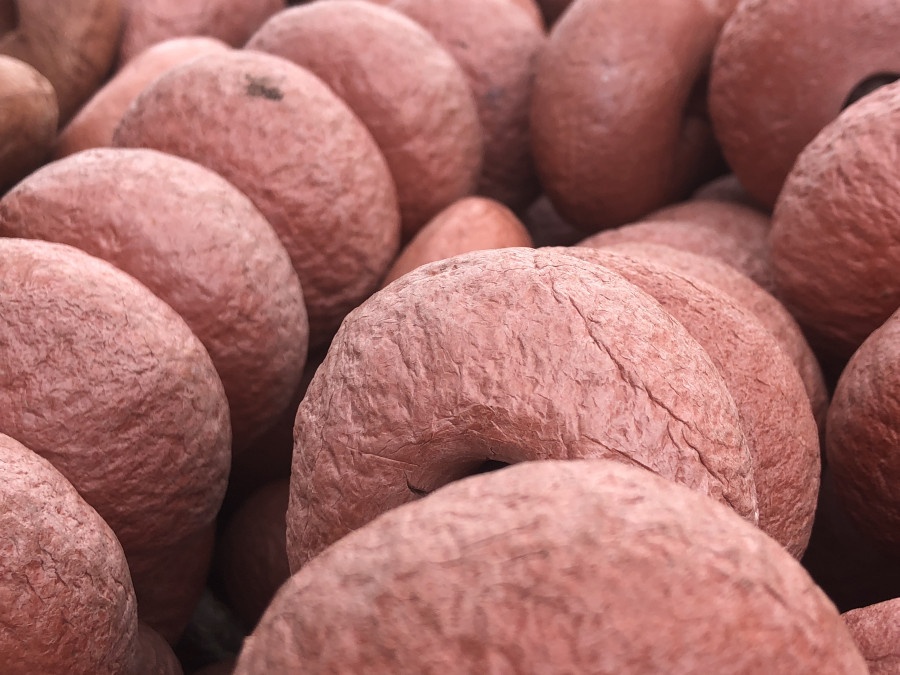 Travelling compensates for wasted time
Sometimes the format itself is attracting. On 13 May, the audience should flock to the cinema, whether music- or movie-fan. At Zurich's Filmpodium, the project "Constructed Memories" brings contemporary music and film together on equal terms, which leads us back to Soyuz 21, the probe from 1976, as for this project, two companions have joined forces, observed the world and captured it on camera, in colour and in black and white Here too, old recordings have to be interpreted from a distance – spatially, as well as temporally. In 1999, composer Martin Jaggi and video artist Adrian Kelterborn travelled through Malawi. In doing so, they wanted to compensate for the waste of time caused by the Swiss military's compulsory service. In 2004, a trip through West Africa followed, more precisely: Ghana, Togo and Benin. While Kelterborn recorded the second trip with his digital camera, Jaggi saved many musical memories: "On both trips we went to many concerts. In Accra we played music with an orchestra, Handel was on the programme." The Highlife genre, a predecessor of Afrobeat, which originated in Ghana, also plays a role in Martin Jaggi's travel memory.
Martin Jaggi and Adrian Kelterborn have already produced the video version of "Constructed Memories", published online on the Soyuz 21 website.
From this mix of both technically and neurologically recorded memories, Jaggi and Kelterborn created the two parts of the audiovisual piece "Constructed Memories". Some 20 years after the two trips, the two school friends discovered how different and how distorted their memories of their time together were. "It was a real archaeological site," Jaggi recalls. "But we were less concerned with setting specific memories to music. We rather aimed at recreating certain states of being that we associate with the different places."
A lockdown in the midst of production phase intensified the moment of alienation and re-construction of those memory snippets even further. "We couldn't work directly together. I was stuck in Singapore and Adrian was in Switzerland, so I composed the music first and described the mood to Adrian in detail. He then set images to the music without any instruments having ever actually played it." The result is a dynamic interaction of music and film within and sometimes against each other. The images are grainy and pixelated, they flutter and flow. The sounds grind and drag, merge and cross-fade with the visuals, only to detach themselves again. The pandemic's state of consciousness certainly flowed into the work. "A journey occupies a much larger place in the memory than the same period of time when spent at home and covid made this even more extreme with. If every day is the same for two years, no memories are stored – or only one," laughs Martin Jaggi.

"Constructed Memories", Part 2. The video footage comes from the memory card of Adrian Kelterborns' digital camera from 2004.
The two visual scores (or music videos) are complemented by a piece from Bernhard Lang's "DW" series (number 16), in which he musically processes his pop music socialisation. This is also about memory and its shifted perception in the present. Musically, these influences can again be located in the time when Soyuz 21 was rocketing into space – we remember.
Friedemann Dupelius
Concerts:
Martin Jaggi & Adrian Kelterborn ("Constructed Memories") + Bernhard Lang ("DW 16")
Sa, 13.5., 20:45: Konzertpodium im Filmpodium Zürich
So, 14.5., 20:00: Kulturmühle Horw (Luzern)

Soyuz 21, Martin Jaggi, Adrian Kelterborn, Bernhard Lang, Klaus Lang, Isaï Angst, João Pacheco, Nicolas Buzzi
neo profiles
Soyuz 21, Martin Jaggi, Sarah Maria Sun, Mats Scheidegger, Philipp Meier, Julien Mégroz, Nicolas Buzzi, Musikpodium der Stadt Zürich, Forum Neue Musik Luzern