The Festival Les Jardins Musicaux will take place from August, 17 to September, 1: Interview with Valentin Reymond, artistic director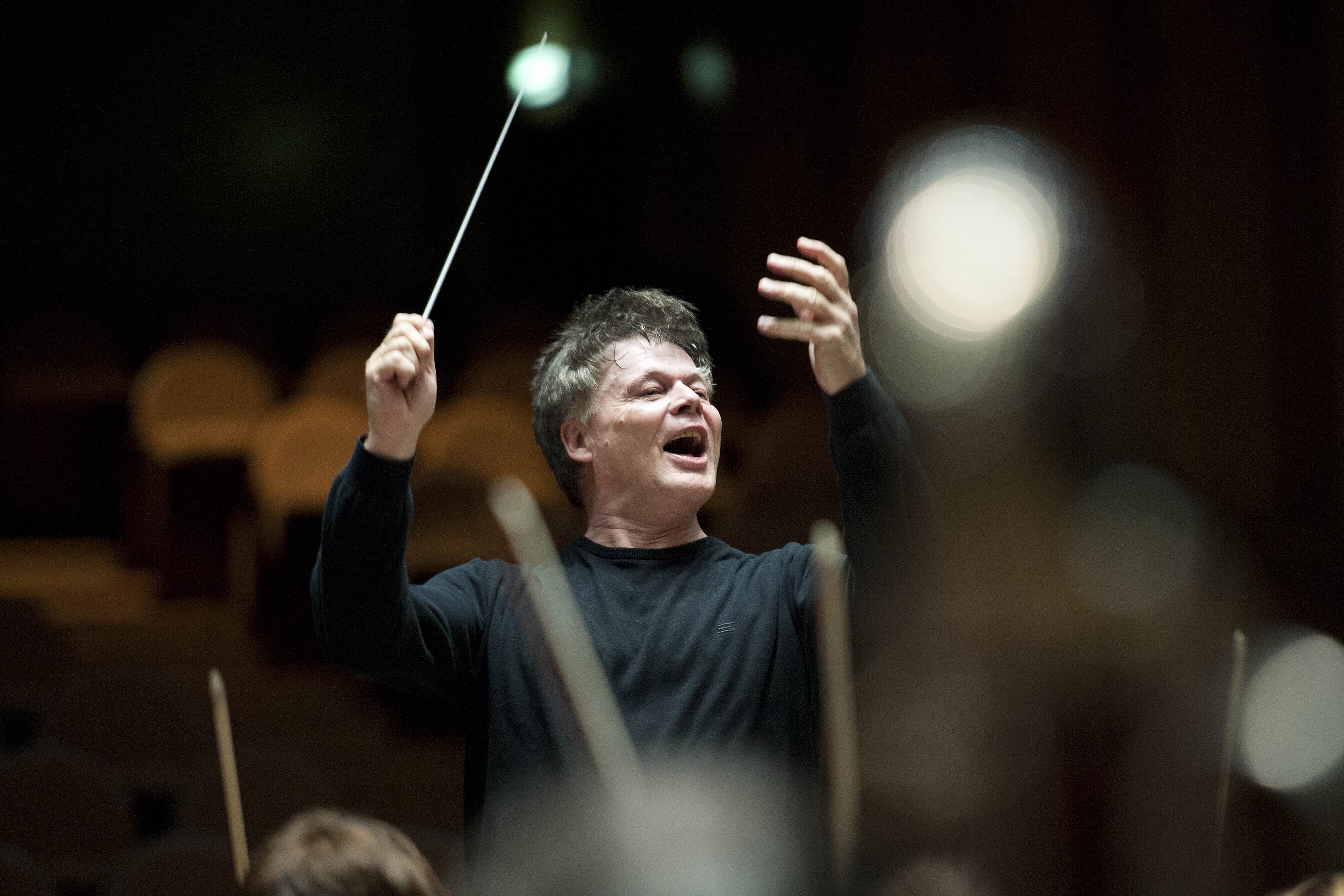 Each year, the festival "Les Jardins Musicaux" presents an original and daring programme, mainly focussing on 20th and 21st century music. During the 2019 edition – from August, 17 to September, 1 – 240 musicians and 15 ensembles will perform in different venues, in the cantons of Neuchâtel, Berne, Jura and Vaud. In this interview, the artistic director and conductor Valentin Reymond discusses and explores the relationship between music, audience and modern society.
Valentin Reymond, "Les Jardins musicaux" is well established in the region and the audience is fond of the festival: what is your secret?
The festival has been able to establish numerous links between nature and culture, city and countryside, art and heritage… the choice of proposing one hour concerts, without any intermissions, as well as the unusual places where they take place (Evologia, the parks of the Chasseral and the Doubs) allow us to share our "imaginary museum" with a wide, curious and faithful audience, that is not exclusively made of music lovers. We always aim for an original and often demanding programme, this couldn't be possible without the support of the artists, who believe in our approach.
Your programmes feature many contemporary compositions. Do you see yourself as a kind of contemporary music ambassador?
The most relevant aspect to us isn't necessarily contemporaneity, but rather modernity. Maryse Fuhrmann and I choose works that are meaningful to us in the present moment.
"Les Jardins musicaux, a place to meditate on what the world is like today"
This year, a discussion panel on the current climate debate will take place before the "Woodstock 50" concert: what is the relationship with (contemporary) music?
Woodstock represents a great moment in history, music and protest. We are not aiming for a "remake", but wish to enable today's young creators to express themselves and address their concerns, both artistically and socially. Louis Jucker, Andreas Schaerer, Carolina Katun and Arthur Henry all embraced this challenge enthusiastically. While developing the project, it soon became apparent, that if we wanted to draw a parallel with Woodstock, the climate issue as well as youth's engagement on this matter were crucial. That's why we decided to organise a round table with a climatologist, a philosopher, a high school pupil and a university student.
Trailer La ralentie, création édition 2019 (Pierre Jodlowski, Henri Michaux)

What role does contemporary music play in today's society?
Throughout history, some composers have been actively engaging themselves through their works. Beethoven and Britten are good examples. In our case, the Bal(l)ades project, which is run in collaboration with both the Chasseral and the Doubs parks, combines heritage with musical discoveries: "Welcome to the castle" by Nicolas Bolens will be performed in the "Musée des beaux-arts" of Le Locle, "Le Tribun" by Mauricio Kagel in the former pulp mill of Rondchâtel and major works by Galina Utvoslkaya in St-Imier.
What will be the contemporary music highlights of this year's programme?
We commissioned a piece on Henri Michaux's "La Ralentie" to Pierre Jodlowski and music for large orchestra for Buster Keaton's film "Le Mécano de la Générale" to Martin Pring (premiere to be held on August, 24). The celebrations for Heinz Holliger's eightieth birthday, will feature him conducting some of his own works, as well as Jacques Wildberger's wonderful "Kammerkonzert", a sophisticated piece that speaks to everyone.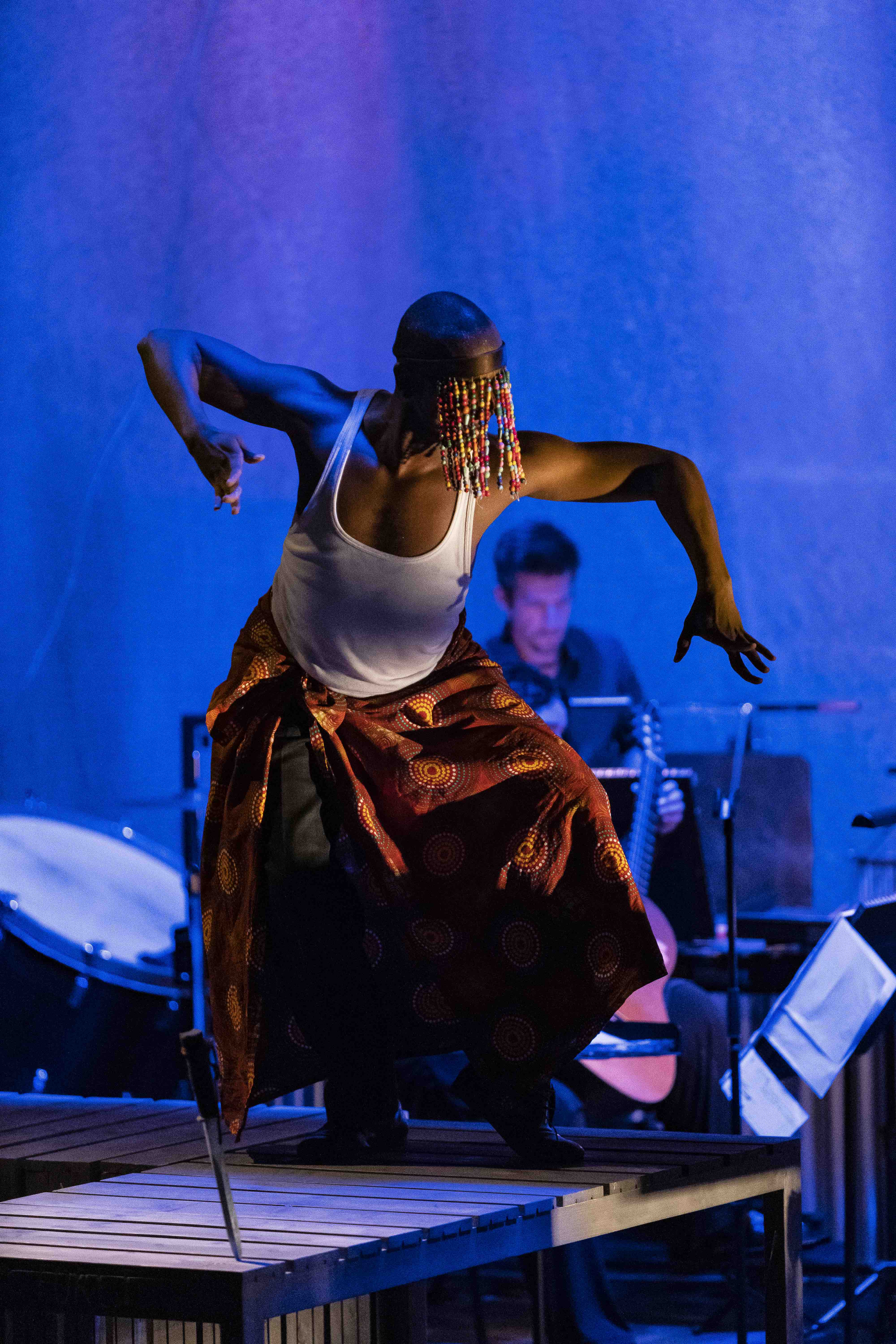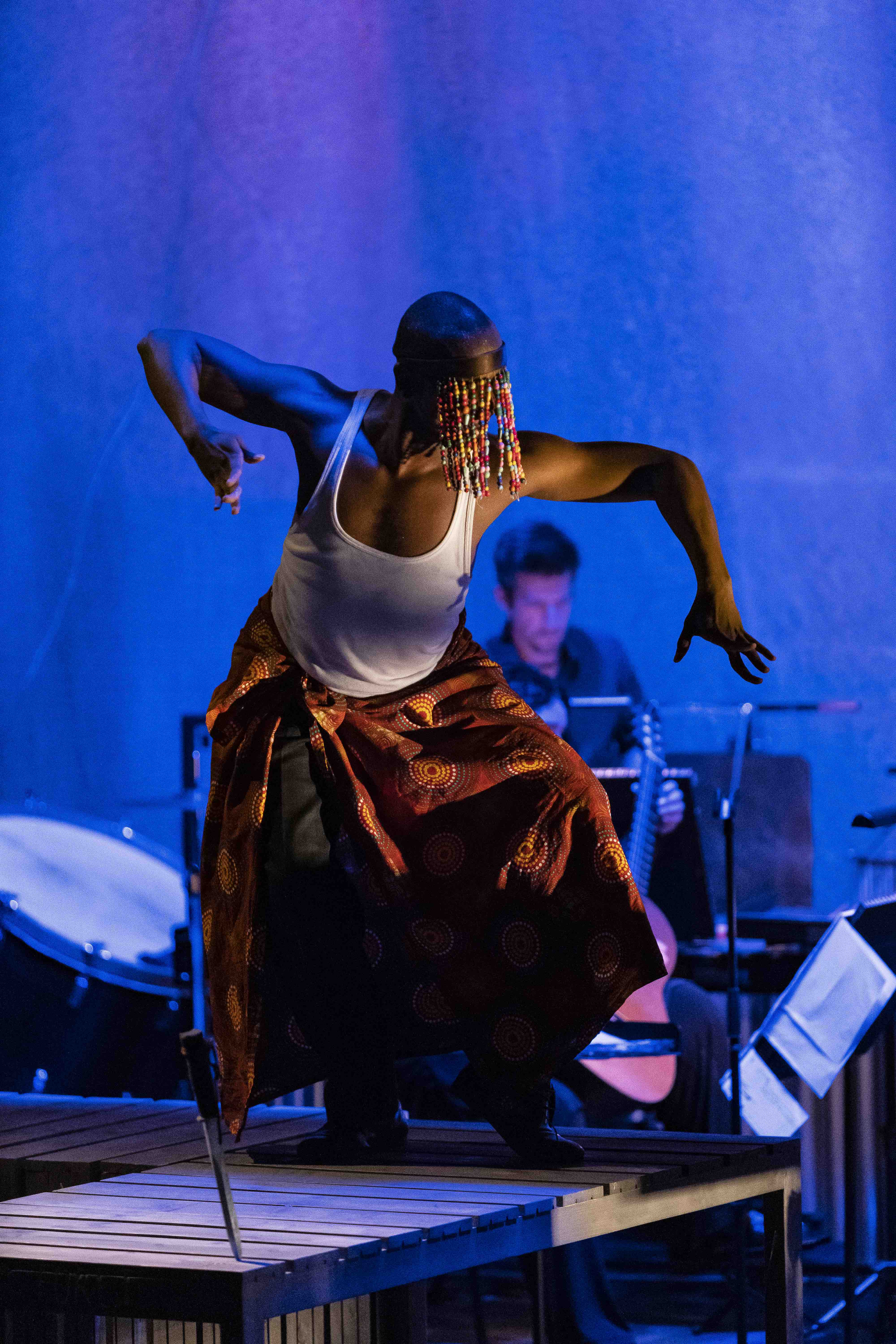 Interview by Gabrielle Weber, Neuchâtel 27.6.19
Émissions RTS: Musique d'avenir
1 septembre, 22h, Concert Holliger du 29 août
15 septembre 22h, Concerts Jodlowski / A. Françoise et G. Grimaître du 28 août
Les jardins musicaux, Mentioned concerts:
Woodstock 50 (Louis Jucker – Louis Schild, Arthur Henry, Carolina Katun, Andreas Schaerer), le Tribun (Mauricio Kagel), La Ralentie (Pierre Jodlowski), Welcome to the Castle (Nicolas Bolens), Joyeux anniversaire Monsieur Holliger (Heinz Holliger, Jacques Wildberger), Le Mécano de la Générale (ciné-concert), La Femme marteau (Galina Ustvolskaya)
Panel: "Woodstock aujourd'hui : le climat ?"
neo-profiles: Les Jardins Musicaux, Nicolas Bolens, Ensemble Batida, Heinz Holliger, Nouvel Ensemble Contemporain