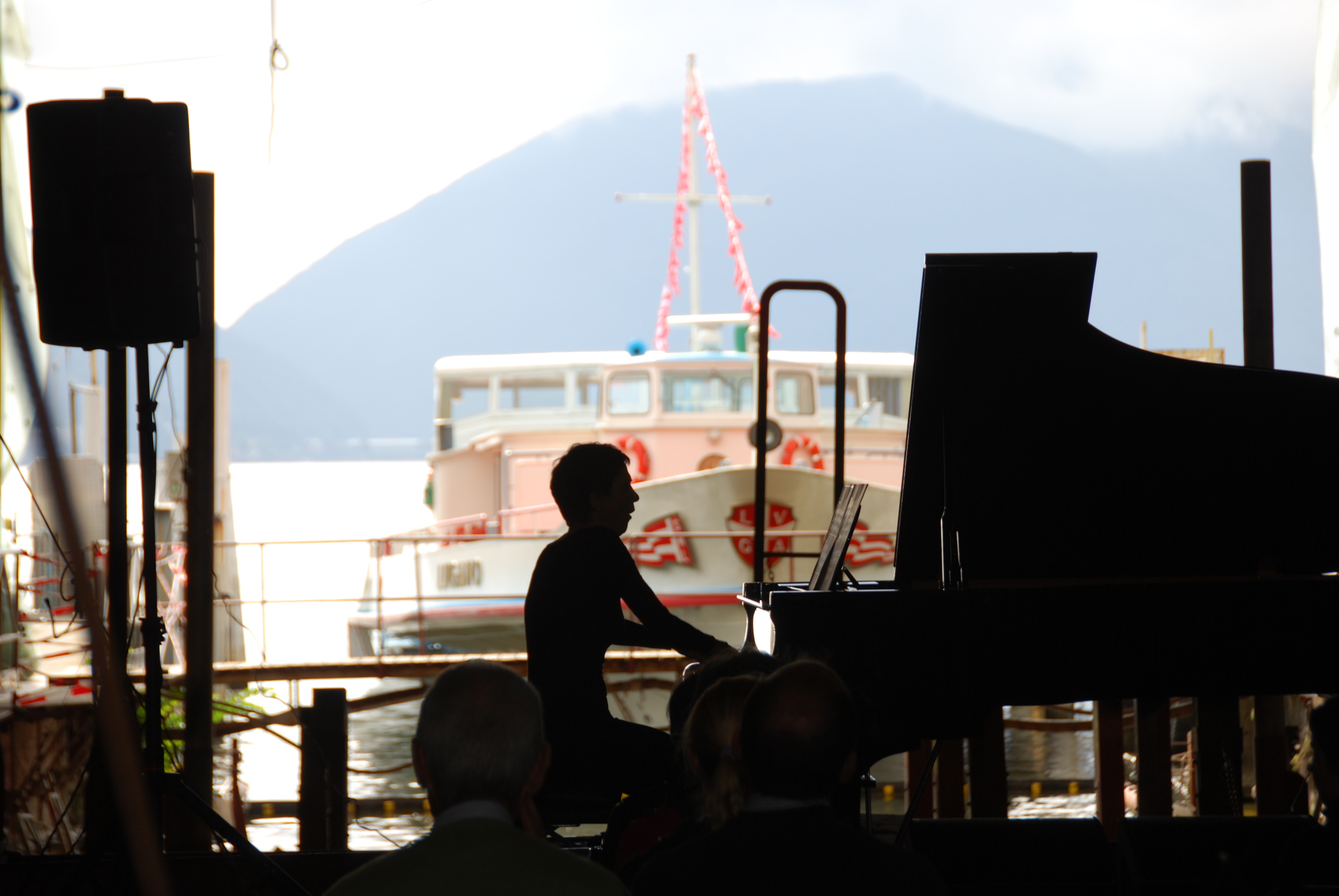 Zeno Gabaglio
"God can thank Bach, because Bach is proof that God exists." When philosopher Emil Cioran coined this aphorism – as provocative as it is profound, and for many absolutely true – he certainly wasn't concerned with the possibilities offered by translating the last name "Bach"… but Mario Pagliarani is.
With the 2019 edition of La Via Lattea – he decided to relate the highest and most metaphysical composition of the Leipzig genius (The Art of Fugue, BWV 1080) to the Italian translation of "Bach", by choosing to travel along the southernmost "creek" of Switzerland.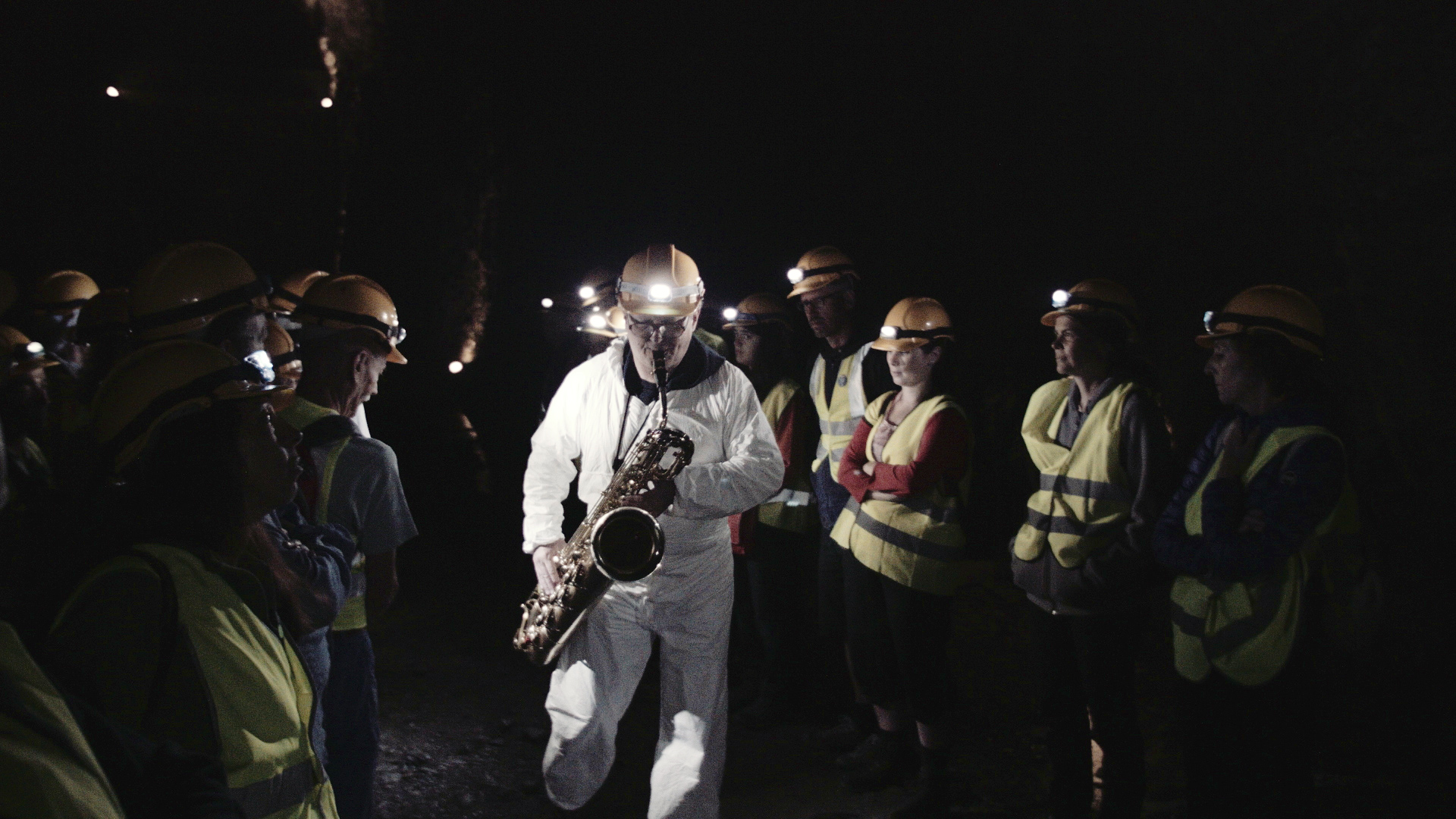 La Via Lattea 14 "Il camino di Orfeo 2"
The idea is to follow the river Breggia from its source (on the slopes of Monte Generoso) to its delta (Lake Como), while proposing a complete performance of Bach's masterpiece alongside works by contemporary composers. A new dialogue between landscape and music, where The Art of Fugue's Counterpoints and Canons are performed on historic instruments but also using contemporary arrangements with peculiar sounds – ranging from saxophone quartets to accordion quartets.
"Musical pilgrimage – ecological pilgrimage".
Hiking through an entire valley, while listening to very special music is something that might be perceived like a real challenge by an ordinary audience, but for those who follow the creation of Pagliarani it has been a very welcome habit for sixteen years. "La Via Lattea" has been defined as "musical pilgrimage" as well as "ecological pilgrimage" from the beginning, in the sense of a creativity bringing about a combination of elements that are normally considered apart.
La Via Lattea 14, E la nave va
Mario Pagliarani is best known for being a composer, but throughout the years his "ordinary musical creativity" (the one carried out on staves) has found in "La Via Lattea" a counterpart escaping the ordinary categories with which we are accustomed to identify works, ie the only worthy achievements of artistic labour.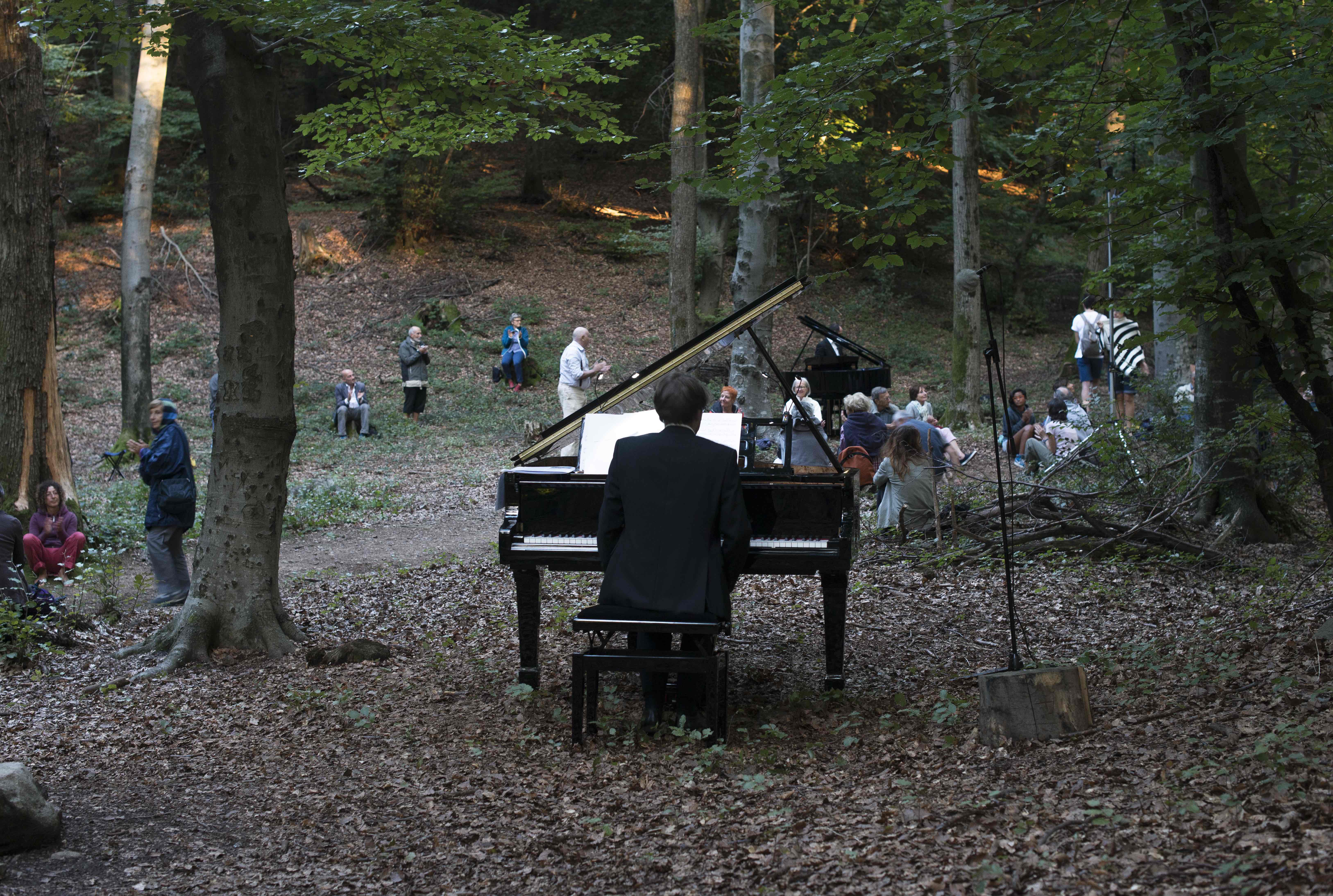 In his own words: "La Via Lattea is the representation of my way of thinking: the more time goes by, the more I realize that the first intuition – that of a path with stations – reflects my way of organising ideas. Something that must be part of my DNA". So how does the act of creating not a piece of music but a sound-environmental sequence work? "It's a game of Chinese boxes. A composition, or rather, a macro-composition in which, usually, I also include a new composition of mine. I create the ideal habitat where I can place my music as well".

La Via Lattea 14, Trailer
As a matter of fact – in addition to the complete Art of Fugue – the five movements, to be held on September 21, 22, 27, 28 and 29, 2019, will also feature a new composition for clavichord by Pagliarani as well as several other works by contemporary composers, including – as world premiere – the Variationen über eine stillgelegte Fuge by Mischa Käser and Fantasia – zum Thema von Bachs Canon per augmentationem in Contrario Motu aus der Kunst der Fuge by Roland Moser (interpreted by Xasax Saxofonquartett).

Roland Moser, Ensemble Phoenix Basel, Eleven sizes – extendes moments II for eight instruments, 2014/14
But there will not only be music – which is usual for La Via Lattea – for poet Alberto Nessi (Schweizer Gand Prix Literatur 2016 and living in the Muggio Valley) as well as Raimund Rodewald (professor of landscape aesthetics at the ETH Zurich) will also be travelling alongside the pilgrims.
Zeno Gabaglio
Festival La Via Lattea, 16: 21.-29. settembre 2019
neo-profiles: Mario Pagliarani, Roland Moser, La Via Lattea, Marcus Weiss, Xasax Saxofonquartett, Zeno Gabaglio