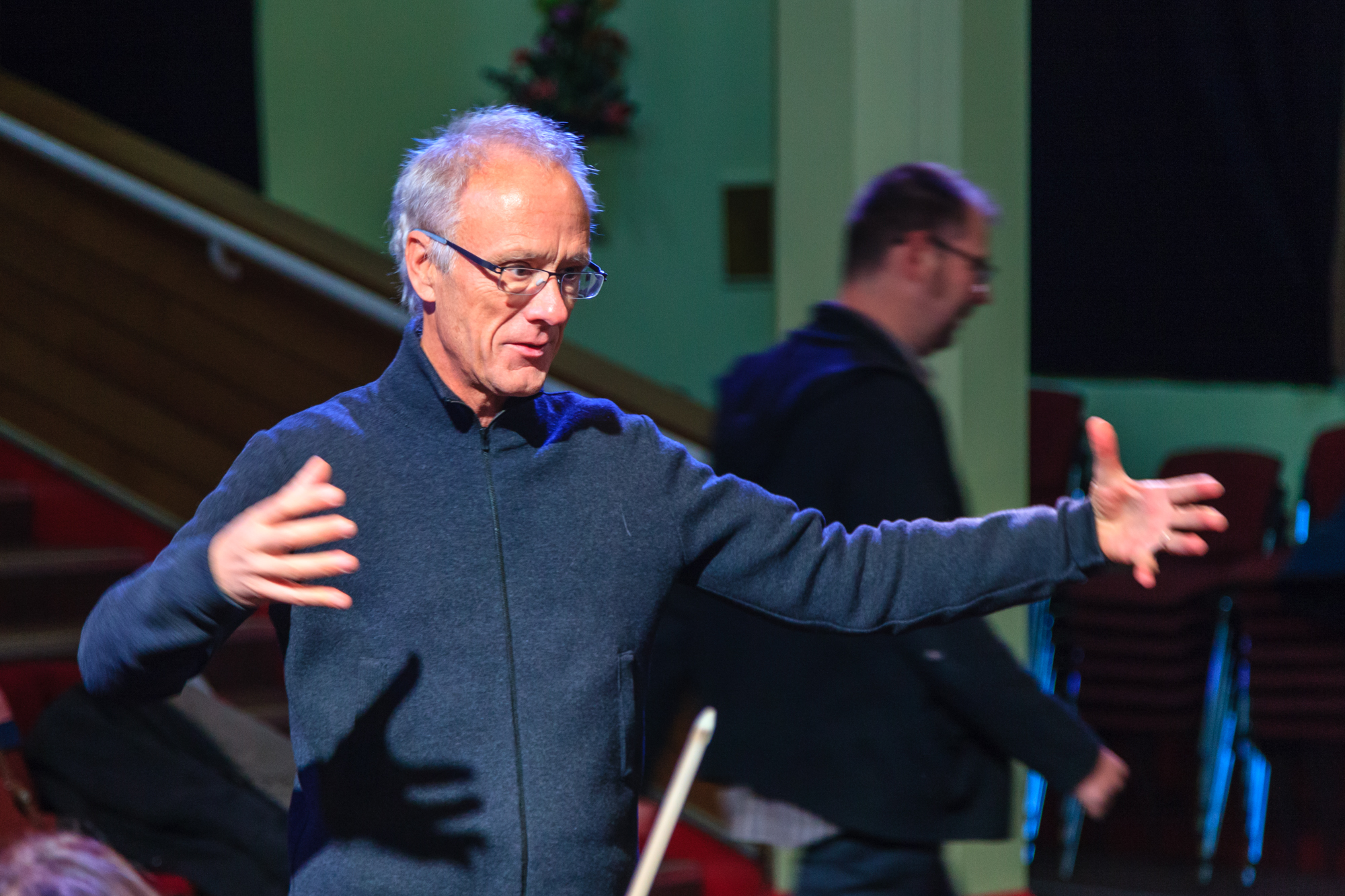 Gabrielle Weber
Composer Jürg Frey devoted four months to the composition of his new piece "Elemental Realities", commissioned for the closing concert of the "Donaueschinger Musiktage". In this interview he talks about this extreme state, about "listening" per se and the privilege of not having to compose on commission only. 
The British music scene revolving around Cornelius Cardew and the London Scratch Orchestra or Christian Wolff played a decisive role in Jürg Frey's early years. Today he is regularly played in London's insider circles, but this hasn't always been the case. For many years he was considered an insider tip, he hardly ever composed for the public and from the 90s onwards he did so in close collaboration with the composers collective and label "Wandelweiser", a community of likeminded people aiming to do "radically quiet things". Then, in 2015, as Composer in Residence at the Huddersfield Festival, he set off on a rather unexpected late international career. 

Jürg Frey, Floating Categories 2015, live recording 2017
Jürg Frey, you define yourself "composer of silence". How do you feel before the premiere of Donaueschinger Musiktage's closing concert?

Calm right now. In my case tension is at its highest peak before the first rehearsal – the first meeting between my music, the conductor and the orchestra. If things go well then, I can attend the premiere in a confident state of mind.  
How did this commission come about?

That is not clear to me neither (he laughs). I received an e-mail from Björn Gottstein, the artistic director, with the subject: "Attention, short-term request". I thought it was going to be around 2020. I first took a few days to think about it but eventually agreed and set to work for four months, non-stop. I reached the limits of both my physical as well as mental capabilities. 
How did you start to work on your new piece 'Elemental Realities'?

The beginning, the first three to four weeks, was the most difficult time for me. At first there were hundreds of ideas, a real thunderstorm or flickering of them. Then the energy and direction of the piece started to take shape. In order to be able to work at all, I had to bring down the exuberant initial creativity to a reasonable level. 
Were there guidelines or could you just set to work?

I could do whatever I wanted. The piece just shouldn't turn out to be overly long: that's the nice thing about short-term requests, no demands allowed. 
In a quote regarding the piece you refer to "sheet of music as membrane" between silence and sound – and to the individual performer as fragile link between "private silence" and "music resonating in public space"…

Every single note occurs to me in awareness that it resonates into a room and that it comes in touch with silence on the back of the sheet. Each note has two directions and each note counts. The interpreter also stands on the threshold between sound and silence and this threshold is fascinating to me. 

Jürg Frey, Extended Circular Music No.8 (excerpt), Live at Dog Star Orchestra, LA 2015
"The piece gives musicians the opportunity to shine." 
What can we expect concretely in terms of sound?

There are two components taking turns with each other. On one hand a two-dimensional one: for example strings or percussionists, playing continuous stationary sounds.
On the other hand, small musical elements, such as short melodies and chords, sequences of individual notes, all very delicately instrumented. The musicians are very challenged. 
You spoke about the composition, conductor and acoustic entity triptych, but what role does the audience play?

The act of "listening" – be it carried out by the musicians or the audience – is crucial in my opinion. The connection to the audience occurs through listening. When musicians play but also listen precisely, this is conveyed to the audience, even in large concert halls. 
"Mine is music for the ears, for the listeners' eardrums – be they sitting in the concert hall or in the orchestra." 

Jürg Frey, Louange de l'eau, louange de la lumière, Basel Sinfonietta 2011
Donaueschingen, especially a closing concert performance, is regarded as a key moment in a composer's career – has your composing changed since then?

It had no influence on the act of composing itself. But the work situation has changed since my music now has more resonance. In the past, 90% of my works were written without commission and my only motivation was artistic urge. Now I sometimes decline commissions because I wish to continue composing freely and if I feel the inner need to do so. I consider this freedom as a great privilege.
Interview Gabrielle Weber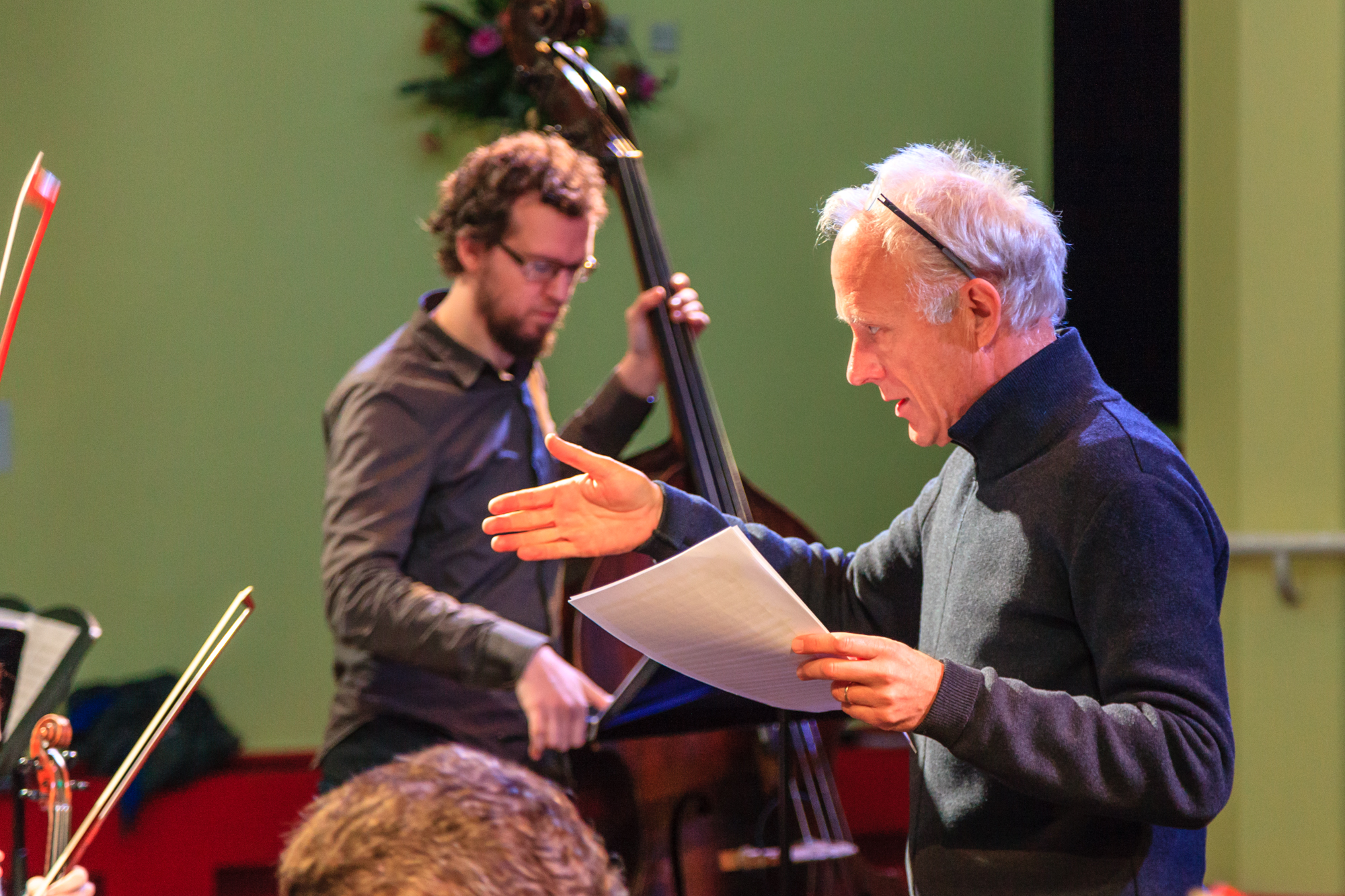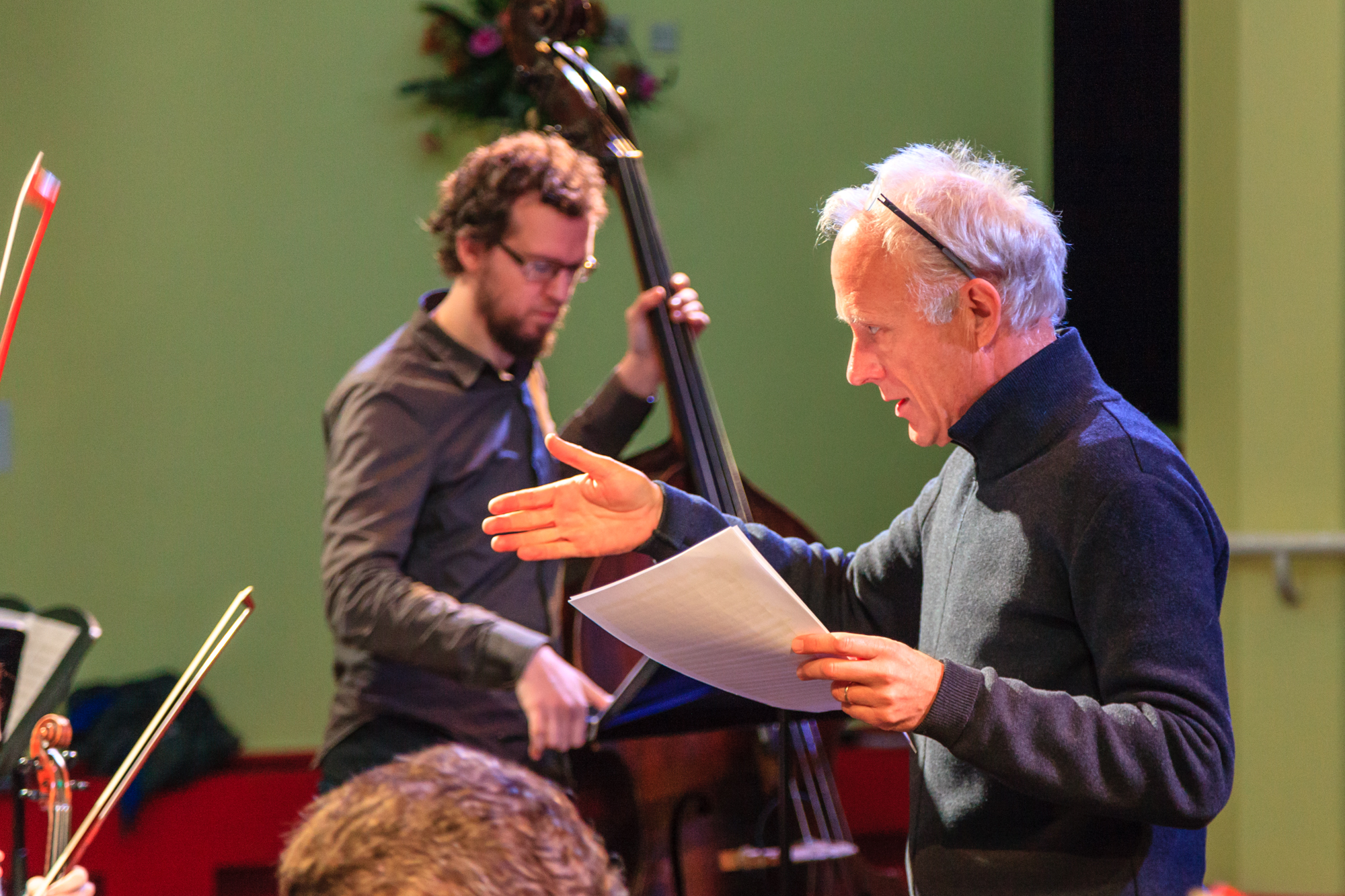 The Donaueschinger Musiktage will take place from October 17th to 20th. In addition to Jürg Frey's, the event will feature premieres and panel discussions by and with Michael Pelzel, Beat Furrer and the Collegium Novum Zürich. 
World Premiere Jürg Frey: "Elemental Realities", Donaueschinger Musiktage, Sunday, October 20, 17h, Saalsporthalle 
Sendungen SRF 2 Kultur: t.b.a.
neo-profiles: Jürg Frey, Donaueschinger Musiktage, Michael Pelzel, Beat Furrer, Collegium Novum Zürich, Basel Sinfonietta