Gabrielle Weber: Rebecca Saunders: composer-in-residence @ Lucerne Festival1
The celebrated British composer Rebecca Saunders is composer-in-residence at Lucerne Festival, featuring eight Swiss premieres and one world premiere of hers, many of which to be performed by the new 'Lucerne Festival Contemporary Orchestra'. This represents the festival's long-term commitment to new and cutting-edge music and forms the artistic core of 'Lucerne Festival Forward', the new autumn festival for contemporary music.
Neoblog portrays the new focus on contemporary music at Lucerne Festival with several contributions and posts: The first focusing on Rebecca Saunders – composer-in-residence during the summer festival.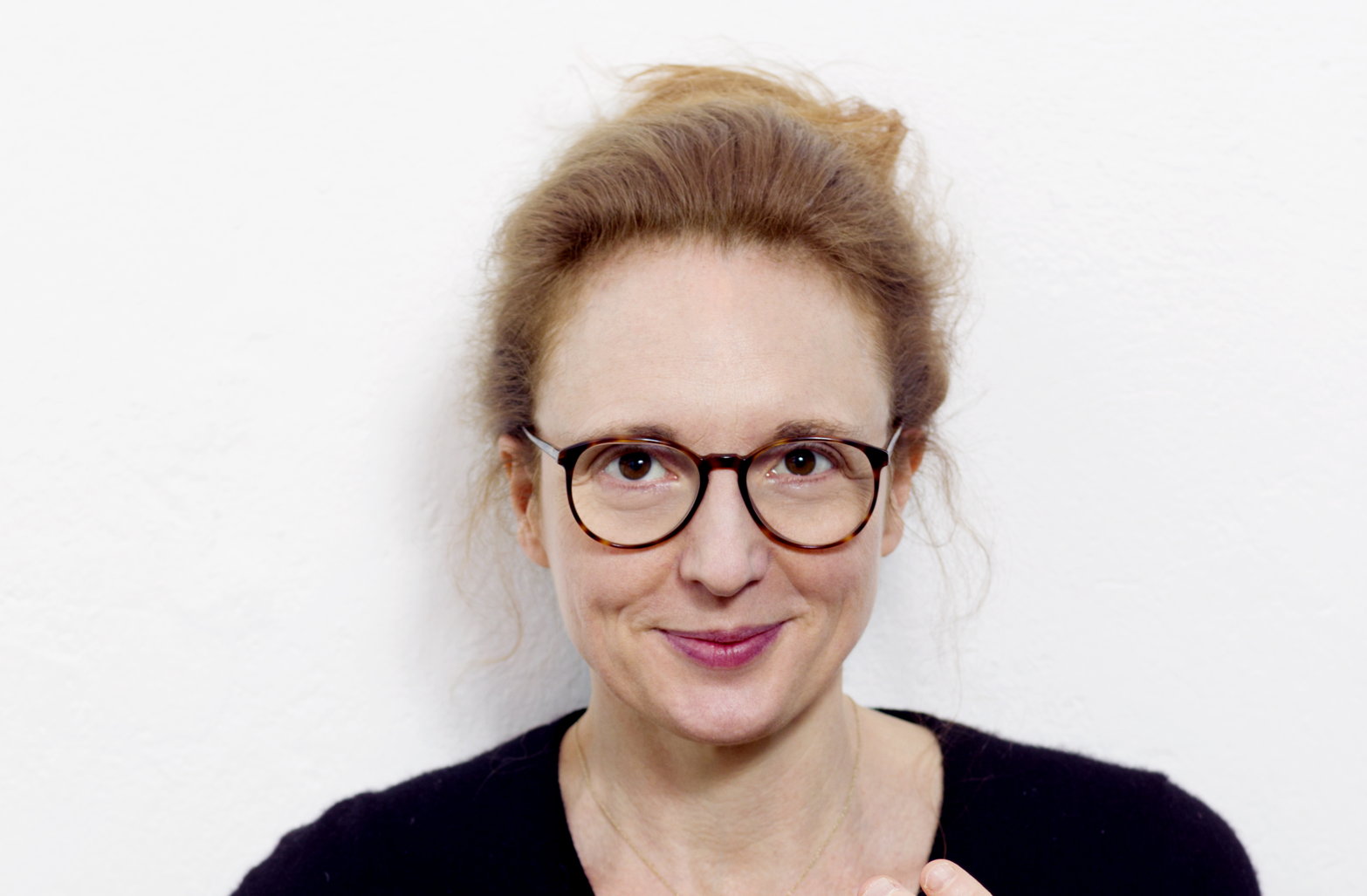 Gabrielle Weber
Rebecca Saunders, winner of the Ernst von Siemens Music Prize 2019 and highly in demand worldwide, can be experienced up close in Lucerne this year. Since studying with Wolfgang Rihm in Karlsruhe, the British composer has been living in Berlin and is present at every important contemporary music festival: be it with chamber music, orchestral works or even performative sound installations.
In Lucerne, the public can now immerse comprehensively in Saunders' music, characterised by silence, colour and physicality.  
"Silence is like the screen behind the sound, it frames the sound," says Saunders, who mixes silence with timbres and quiet changes in timbre. Often the first thing Saunders has in mind when composing is one single sound, a real colour or a mood. "You go into a landscape, into a sonic situation when you compose and at some point, you reach absolute focus – from then on, everything you do is right."  
Whenever possible, Saunders tackles her new pieces with the interpreters, carefully approaching the instruments' peculiarities with them. "What could be better than exchanging ideas with the musicians and discussing every little detail until the very end?"  
Saunders composed the solo piece blaauw from 2004, for example, for the Dutch trumpeter Marco Blaauw, who will perform it in Lucerne. In this work, Blaauw uses the double funnel trumpet he developed to conduct a conversation, not only between the two partial trumpets, but also with the room's acoustics, with a grand piano, in whose resonance chamber the trumpet plays, and with the audience. The title stands for the performer Blaauw and is at the same time a gentle winking allusion to Saunders' love of colours.  
Rebecca Saunders: blaauw, 2004, Nenad Markovic, trumpet / Ensemble Laboratorium, Davos Festival 2012, in house-production SRG/SSR
Blaauw's double funnel trumpet can not only play quarter tones, but also subtle and abrupt changes in timbre or extremely long and large glissandi.  
The "glissando technique" also defines the new piano concerto To an Utterance, written for pianist Nicolas Hodges, in which Saunders explores the almost physical limits of pianistic virtuosity, as she explained in a preliminary talk with Marc Sattler, festival dramaturge for contemporary music at the Lucerne Festival.   
Together with pianist Nicolas Hodges, she explored the feasibility of extreme glissandi under various conditions, e.g. including only all black or all white keys. These energy-loaded sound gestures, combined with melodic lines, run through the piece and create a colourful richness.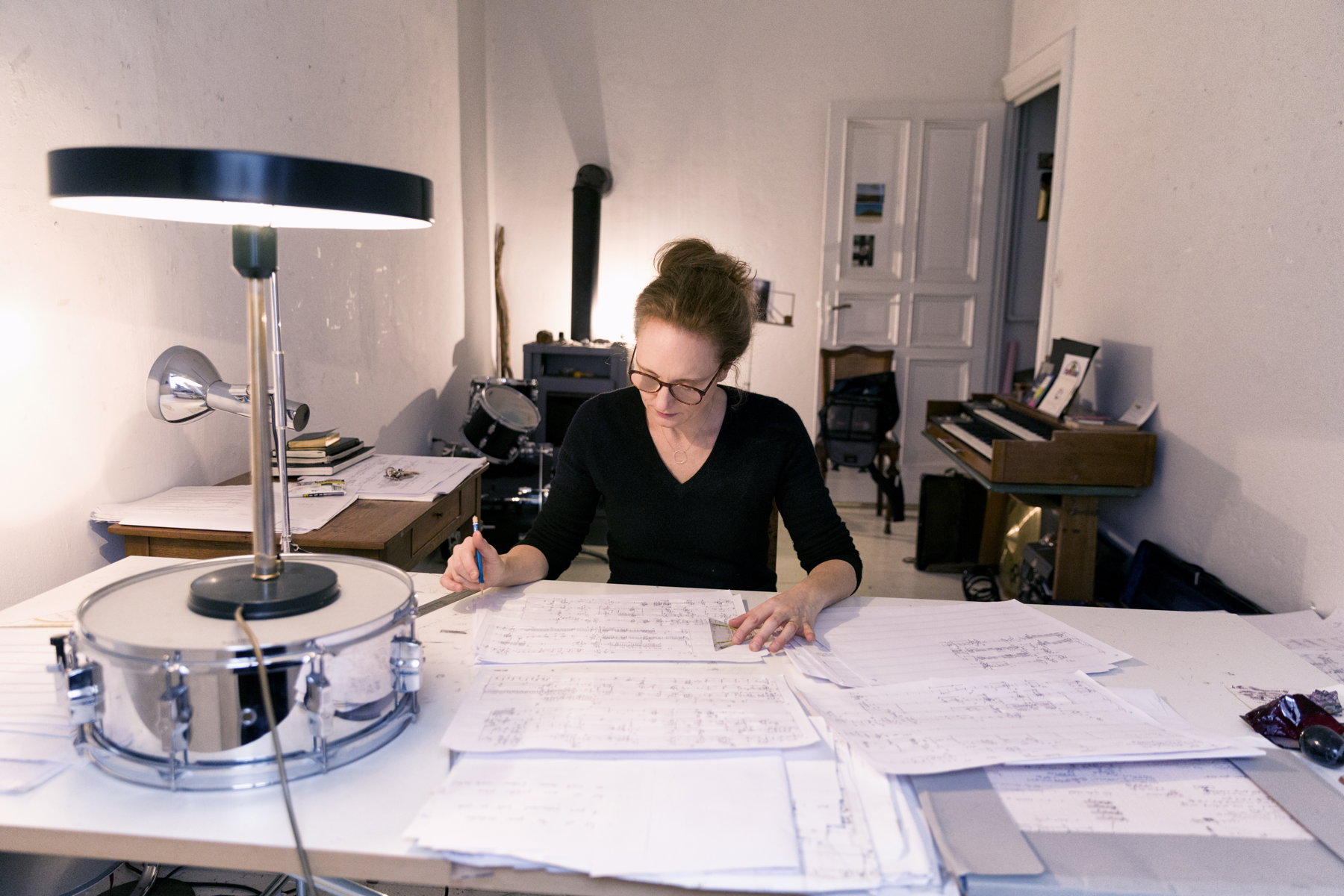 "The piano is my home," says Saunders. The strong relationship with the instrument is the reason why she has written many pieces for it and felt a strong desire to write a piano concerto for years. With the premiere of To an Utterance, her first piano concerto, the dream will now come true in Lucerne.

Rebecca Saunders, The underside of green for Clarinet, Violin &Klavier 1994, Collegium Novum Zürich, in house-production SRG/SSR: The underside of green is part of a series of compositions inspired by the final monologue of Molly Bloom in James Joyce's Ulysses.
Literature, prose, poetry but also lexical and non-fiction texts have always fascinated Saunders and authors such as Samuel Becket or James Joyce constantly accompany her composing.  
This fascination sometimes blossoms into pure instrumental pieces, based on texts or words, but without words. Then Saunders translates the colour of language into sound, as she did in Fletch (première 2012), a string quartet transforming the hissing pronunciation of the word fletch, into arrow-like, impulsive gestures of the string sound.  
Or they result in vocal works focusing on text, or sometimes single words. Nether for soprano and ensemble (premiere 2019), for example, revolves around Molly Bloom's monologue from the last chapter of James Joyce's epic poem 'Ulysses'. The vocal part will be performed in Lucerne by the British soprano Juliet Fraser, with whom Saunders has worked for a long time.  
Her aim is not just to set a text to music, but to render what makes a text audible and perceptible, explains Saunders. A lot happens 'behind and in between the lyrics', hidden beneath the surface as the title suggests. Molly's monologue becomes an emotional, almost theatrical, spatially arranged vocal performance. "The listeners are inside the music," says Saunders, "as if they were sitting in the middle of a musical sculpture, in the fabric of sound."
The Mouth for soprano and tape as well as Skin for voice and ensemble were specifically written for Fraser's body or voice. Saunders sees mouth and skin are two of the most important interfaces between a human's inner and outer world. For The Mouth, Saunders worked closely with Fraser to develop 'unused forms of articulation', in order to make this interface tangible.
Rebecca Saunders, The mouth, Juliet Fraser, World premiere 2020, Centre Pompidou Paris
In the composer's own words, the piece wants to 'penetrate from the surface of the sound to the essence of the voice: the physical body that produces that sound'. – Saunders re. The Mouth (UA 2020) – "Sound is a physical experience, one that engages all five senses," says Saunders.  
Gabrielle Weber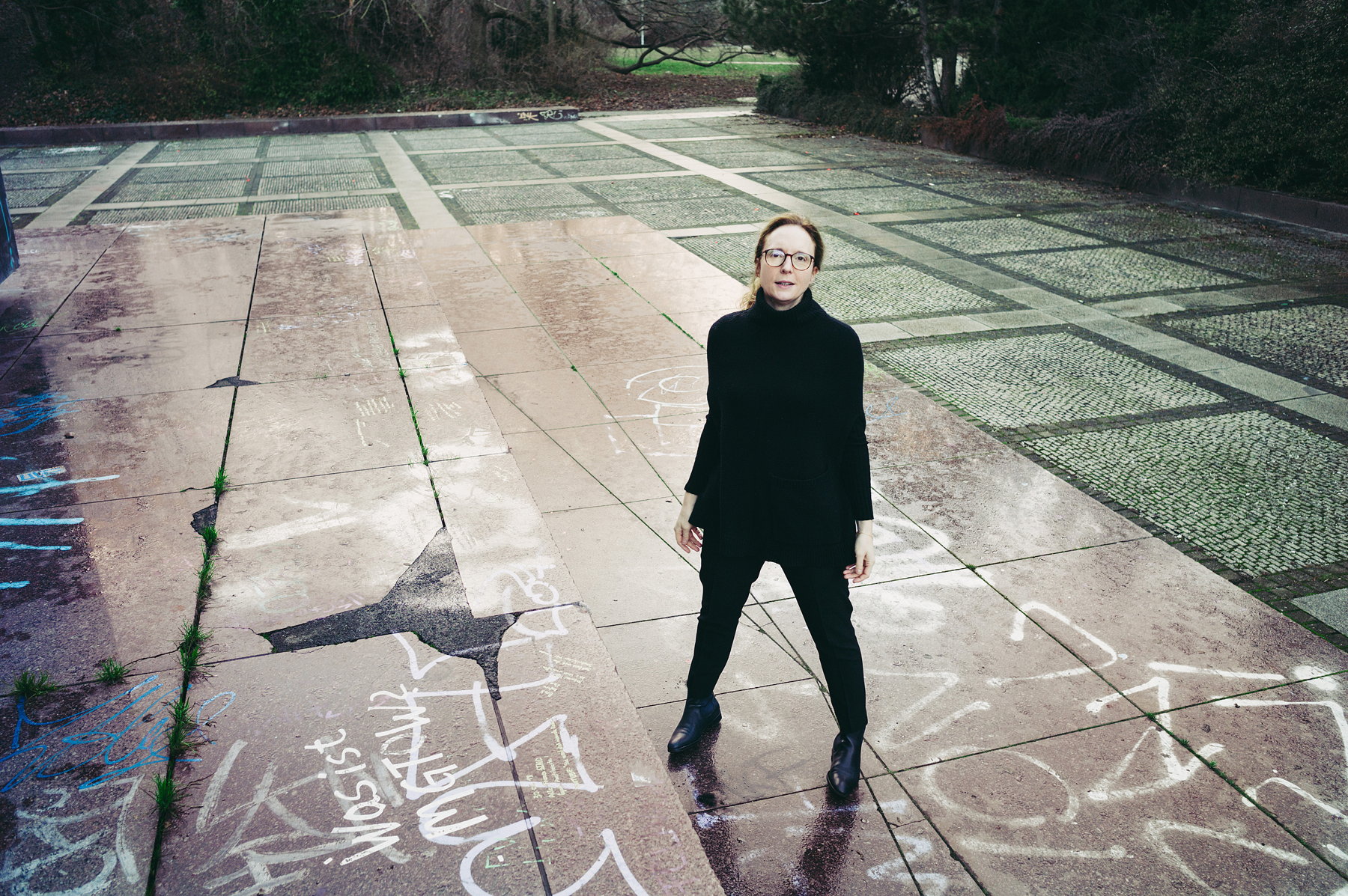 Rebecca Saunders – composer-in-residence at Lucerne Festival
Portrait concerts:
21.8., 11h: Marco Blaauw, trumpet, Arditti Quartet, Trio Accanto (including blaauw, fletch).
4.9, 11h: Juliet Fraser, soprano, soloists of the Lucerne School of Music: Daniela Argentino, soprano, Clemens Heil, conductor (a.o. The Mouth / Skin)
Other mentioned concerts:
28.8., 22h: Juliet Fraser, soprano, ensemble of the Lucerne Festival Contemporary Orchestra, conductor: Johanna Malangré (among others Nether, Swiss premiere).
4.9., 18:30h: Nicolas Hodges, piano, Lucerne Festival Contemporary Orchestra, conductor: Ilan Volkov (among others to an utterance, world premiere)
Rebecca Saunders, Wolfgang Rihm, Juliet Fraser, Marco Blaauw, Arditti Quartet, Trio Accanto
Broadcasts SRF2Kultur:
Kultur-Aktualität, 17.1.2019: Ernst von Siemens Musikpreis an Rebecca Saunders: die Lautmalerin der Stille, Redaktion Florian Hauser (verlinken):
Musikmagazin, 22.10.2016: Kaffee mit Rebecca Saunders, Redaktion Florian Hauser
Kontext – Künste im Gespräch 26.8.2021: Rebecca Saunders: composer-in-residence Lucerne Festival, Redaktion Annelis Berger
Musik unserer Zeit, 22.9.2021, 20h: Rebecca Saunders, Redaktion Annelis Berger
Neue Musik im Konzert, 22.9.2021, 21h: Portraitkonzert Rebecca Saunders 2, u.a. the mouth & skin
Neo-profiles:
Rebecca Saunders, Lucerne Festival Contemporary, Lucerne Festival Contemporary Orchestra, Davos Festival – Young artists in concert, Collegium Novum Zürich