Gabrielle Weber
Lucerne Festival Forward – the festival's name sounds like the future, which is exactly what the new Lucerne Festival for Contemporary Music stands for. Ist fisrt edition will take place from November 19 to 21. The Lucerne Festival is thus once again committing to new and cutting-edge music and creating another platform for its Lucerne Festival Contemporary Orchestra (LFCO), freshly founded this summer.  
Future means diversity, mindfulness in dealing with each other and the environment, a close dialogue with the audience and examination of essential questions of our time. Behind the intitution is not a single head, but an 18-member collective, which sets new standards, as the responsibility for an entire festival belongs to a collective of young musicians, composers and performers.
Before the opening, I spoke with Stephen Menotti, trombonist and co-curator from Basel, as well as with Swiss composer Jessie Cox, who will have his new piece "Alongside a Chorus of Voices for ensemble" premiered.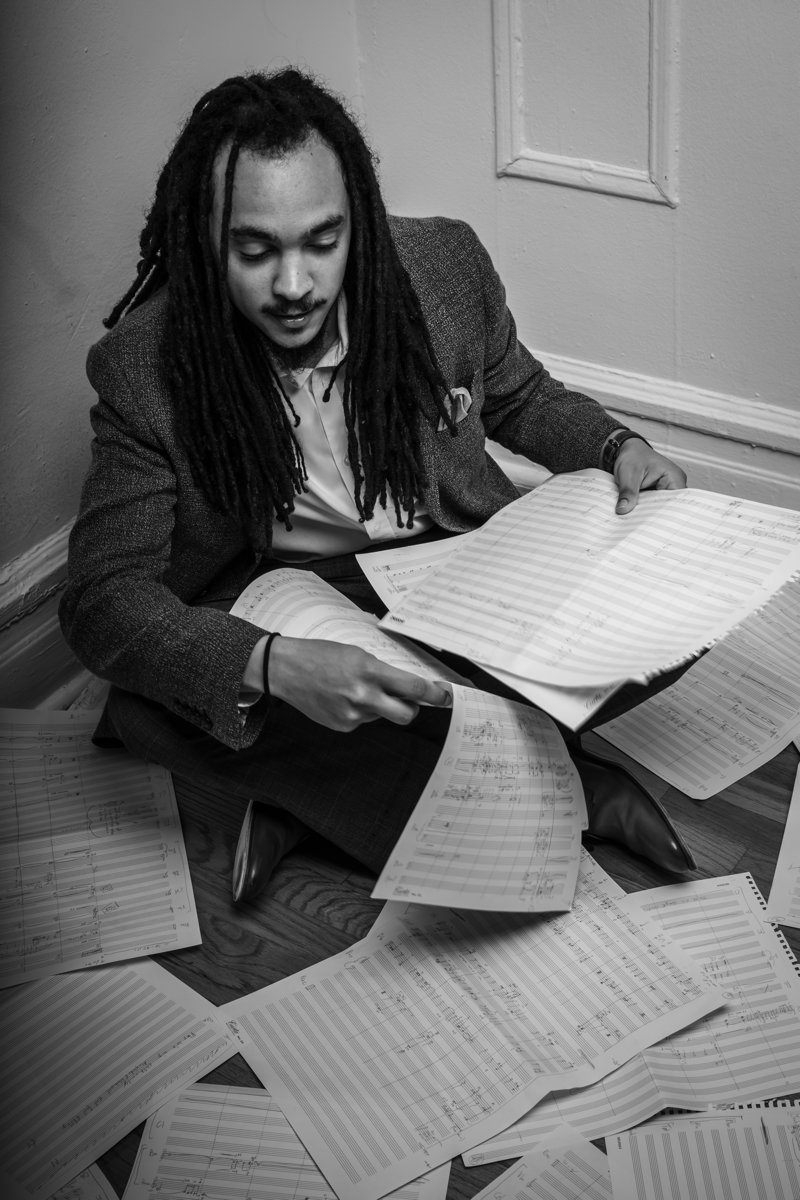 The curative process behind the festival programme is elaborate. In April 2021 calls for entries in the Academy network started and the network reached some 1300 musicians, consisting of musicians from all over the world who have attended the Festival Academy at some point and played in the former Academy Orchestra and later in the Alumni Orchestra. Many of them now also play in the LFCO. On the one hand, one could apply for a 'Leadership Programme', on the other hand for a 'Call for Proposals' with own concert programmes. The many high-quality, complementary applications led to the high number of 18 curators, says Menotti. He is delighted that he can now be part of the curatorial collective as co-curator and contemporary leader.
The newly elected collective started by examining the concert proposals. Certain 'leitmotifs' came up again and again, Menotti explains. The future of our planet, our coexistence and our interaction with nature, but also experimentation with concert forms and listening environments. These themes became the festival's common thread and shaped the final concert programmes.
The uniqueness about this unusually large curatorial collective and its work was that the participants came from very different corners of the world, like the USA, Asia or Canada, bringing very different perspectives. In this way, everyone could benefit from the others and a truly "democratic team" emerged, says Menotti.   
The festival starts on Friday evening with an 'opening/happening' in KKL and on Europaplatz with "Workers Union", an openly interpretable piece by the recently deceased Dutch composer Louis Andriessen from 1975 – a kind of politically engaged, rhythmic and explicitly loud street music between classical music and jazz. The fact that the audience is physically involved is welcome here, unlike in the classical concert formats.
LFCO's musicians strike quieter notes at the «Kunstmuseum im KKL», where they improvise to works by artist Viviane Suter. In doing so, they interpret Suter's works, hanging in the middle of the room, as visual scores. The importance of creating new listening environments is once again highlighted as the audience does not sit on chairs, but moves freely through the space with the musicians.
Intimate listening situations are proposed in the realm of the so-called one-to-one performances by violinist, performer and curator Winnie Huang, who – in short solo performances for only one listener – adapts her performance, facial expressions and body language individually to her counterpart.
LFCO concerts
Four concerts in the KKL concert hall will be performed by the LFCO ensemble, directed by Mariano Chiachiarini and Elena Schwarz. The concerts bear titles such as "Water/Nature", "From darkness to light" or "Rainfall". A mixture of works by young and established composers, all involving the space, with the musicians moving around the concert hall, or involving the audience. One piece even takes place in the dark.
Kirsten Milenko, 'Traho' for orchestra, a composition commissioned by the Roche young composer commission, was premiered at the Lucerne Festival 2021 by LFCO, directed by Lin Liao at KKL Luzern.
Water and Memory" by Annea Lockwood stands for learning from nature. The piece by the New Zealand-American electronic pioneer develops from a polyphonic humming, with the performers distributed around the room coming up with their personal memories – and finally involving the audience in the collective humming.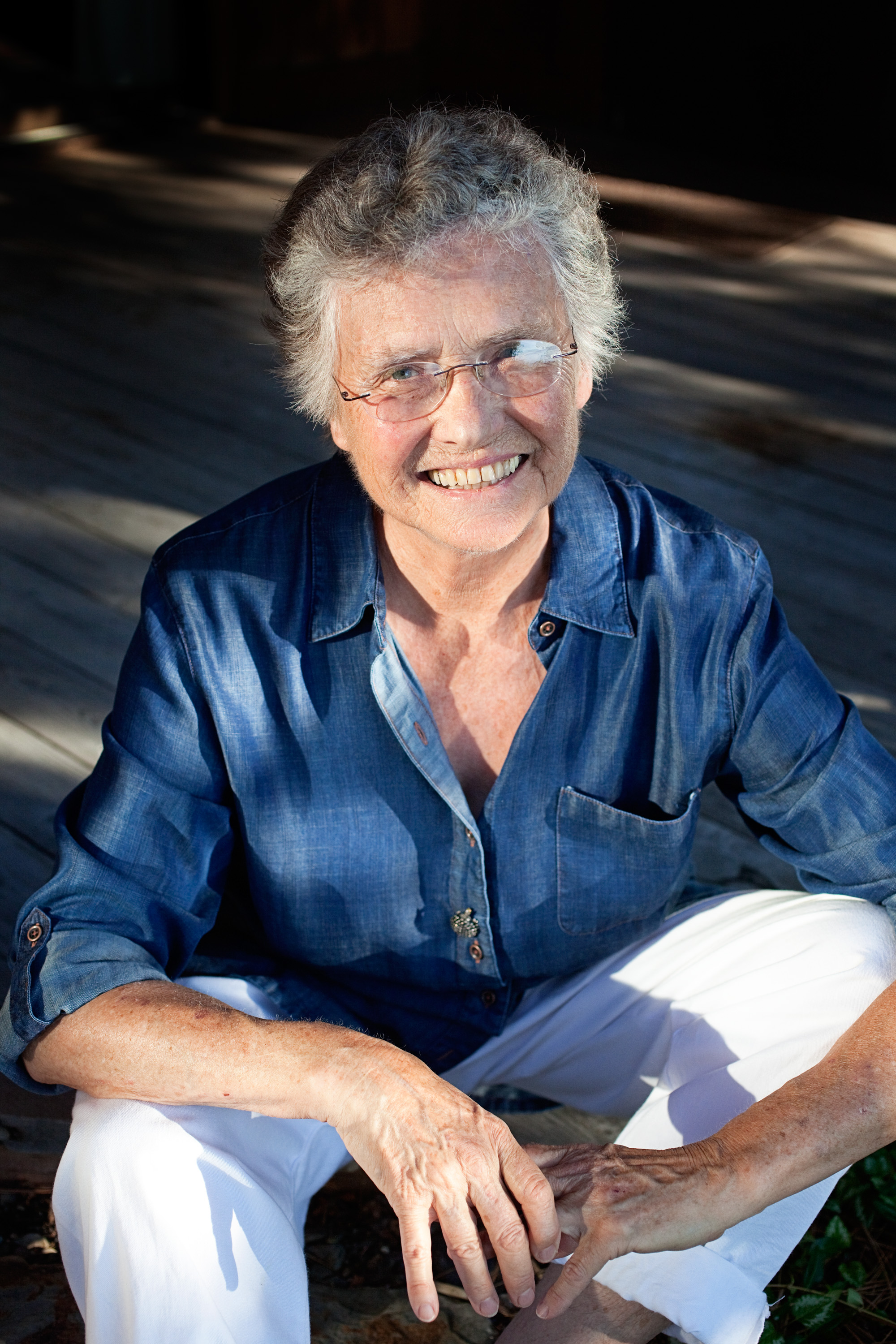 Space travelling
The new piece by Jessie Cox is also future oriented. The composer and percussionist, who grew up in Biel, is currently studying in New York and is considered an international insider tip. His music is focussing on nothing less than the universe and our future in it with an approach he describes as "space-travelling", borrowing from Afrofuturism aesthetics, with the aim to create visionary future spaces in which black lives are definitely welcome.
"My music thrives on the exchange between different geographical, cultural and temporal spaces," Cox says. In his new piece "Alongside a Chorus of Voices for ensemble", Cox uses small bells, representing a stereotypical sound of Switzerland on one hand and African-American history on the other as they were used in the USA during slavery times to locate slaves by landlords. These different levels of meaning intertwine.

Jessie Cox has been working with bells for some time. In the string quartet conscious music, for instance they play a role that changes over the course of the piece – at first they can be localized, then they gradually become a free component of the piece.
During the performance, the musicians pass the bells on to the audience in order to raise questions about how we want to live together in the future. This also involves a confrontation with racism in Switzerland. "Music is a suitable place to negotiate this matter" says Cox.
Gabrielle Weber
Louis Andriessen, Annea Lockwood, Winnie Huang, Liza Lim, Kirsten Milenko, Mariano Chiachiarini, Elena Schwarz
Lucerne Festival Forward will take place
from Friday November 19, to Sunday 21.
concerts mentioned:
Opening/Happening, Freitag, 19.11., 22h, Europlatz
Museum Concert, Samstag, 20.11., 16h, Kunstmuseum
Forward Concert 1, Samstag, 20.11.21, 19:30h: "Water/Nature"
Forward Concert 2, Samstag, 20.11.21, 22h: "From Darkness to light"
neo-blog-Lesende erhalten vergünstigte Karten für folgende Konzerte:
-Forward-Konzert 1: 20.11., 19.30h mit Werken von Annea Lockwood, George Lewis und Liza Lim unter Angabe des Codes PRO1M0AR
-Forward-Konzert 2: 20.11., 22.00h mit Werken von Pauline Oliveros, Luis Fernando Amaya, José-Luis Hurtado und Jessie Cox unter Angabe des Codes PROMA1KR.
Radiofeatures SRF 2 Kultur:
Kultur kompakt, Fr. 19.11.21, Redaktion Annelis Berger
MusikMagazin, Sa/So, 20./21.11.21, Café mit Winnie Huang, Redaktion Annelis Berger
Musik unserer Zeit, 1.12.21: Lucerne Festival Forward – neue Hörsituationen für neue Musik, Redaktion Gabrielle Weber
neoblogs:
Exzellenzorchester für neue Musik, Autor Benjamin Herzog, online 26.8.2021
Lucerne Festival – Engagement für neue und neuste Musik, Autorin Gabrielle Weber, online 1.8.2021
neo-profiles:
Jessie Cox, Stephen Menotti, Lucerne Festival Contemporary, Lucerne Festival Contemporary Orchestra (LFCO), Lucerne Festival Academy