In 2019, two of Graubünden's professional orchestras, Ensemble ö! and Kammerphilharmonie Graubünden, already co-initiated Graubünden's Biennale for New Music – tuns Contemporans.  
Its second edition focuses on female composers on one hand and on local music creation on the other. Three pieces out of a "call for scores" for ladies only will be premiered and the Biennale also commissioned works to three generations of Graubünden composers.   
Slogan is: Graubünden meets the world, the familiar meets the unfamiliar, the new meets the even newer.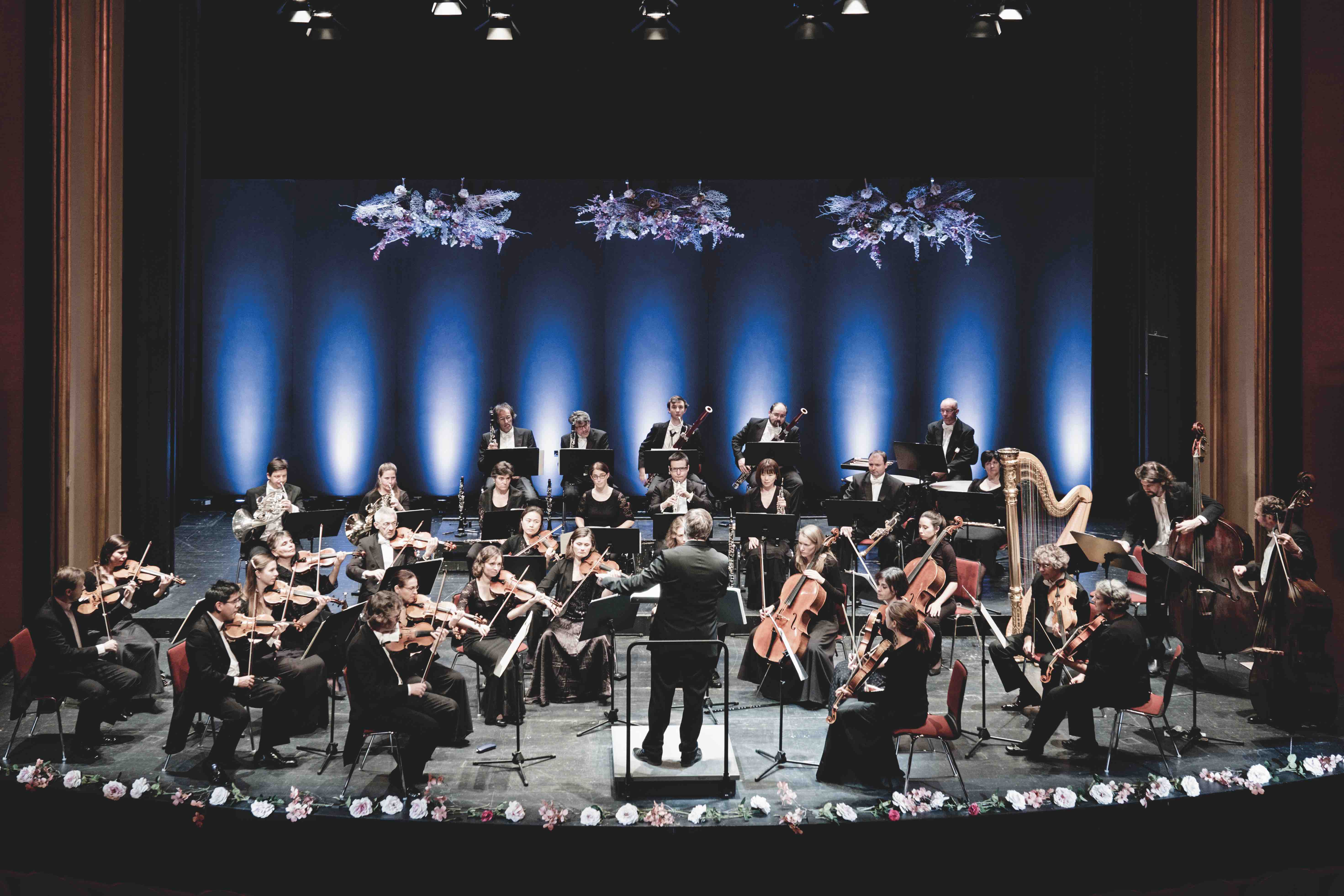 Gabrielle Weber
The Chur Biennale for Contemporary Music tuns contemporans has had a somewhat difficult start into its second edition. In September 2020, it launched a Call for Scores for ladies only and at that time, the near future seemed a bit brighter as one could hope that live concerts might have taken place again the following spring.   
Now, in the midst of the third pandemic wave and with no prospect of live concerts in front of an audience any time soon, it was eventually decided to hold the Biennale anyway. Like so many other festivals, it will take place without an audience on site, but broadcasting live via online stream.  
A blessing in disguise as a variety of new works will be made available in and from Chur, all over the world, during four concerts between April 9 and April 11. 
The Biennale was initiated by David Sontòn Caflisch, artistic director of the Ensemble ö! together with the Kammerphilharmonie Graubünden.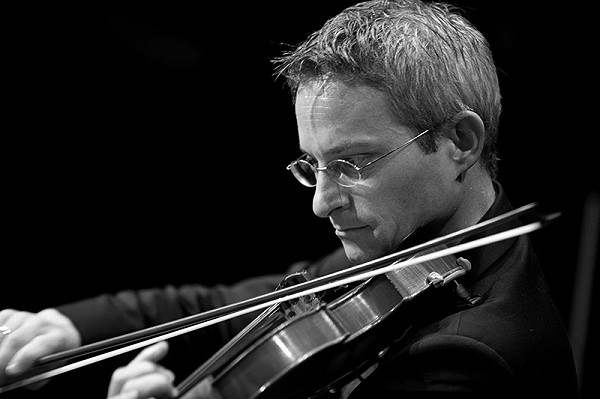 In addition to his ensemble ö! engagement, Sontòn Caflisch is active as violinist in various contemporary music formations as well as a composer. The Chur-based ensemble ö! regularly premieres works by up-and-coming composers, but also specifically by Graubünden musicians. In addition to Chur, it performs in Zurich, Basel and international guest performances. 
Stefanie Haensler, Im Begriffe for Quintet, world creation ensemble ö! 2016, Video in house produktion SRG/SSR, Launch neo.mx3 & Ensemble ö!, Postremise Chur, 11.Oktober 2020.
Call for scores – for ladies only!
The submitted scores were judged by a jury consisting of renowned contemporary music connoisseurs:   
The two women Asia Ahmetjanova, Ensemble ö!'s pianist and composer, and Karolina Öhman, solo cellist and member of Ensemble Mondrian, among others. Joined by Philippe Bach, Kammerphilharmonie Graubünden's and tuns contemporans' artistic director, Baldur Brönnimann, guest conductor at tuns contemporans and artistic director of the Basel Sinfonietta, as well as Sontòn Caflisch.   
Of 124 submitted works, the following three pieces were selected for a world premiere: Fragmente einer Erinnerung (Fragments of a Memory) for small ensemble by Elnaz Seyedi (Tehran), Still Images by Vera Ivanova (Moscow) for large ensemble and Accord by Katrin Klose (Germany) for chamber orchestra. They will be separately premiered during one of the Biennale concerts.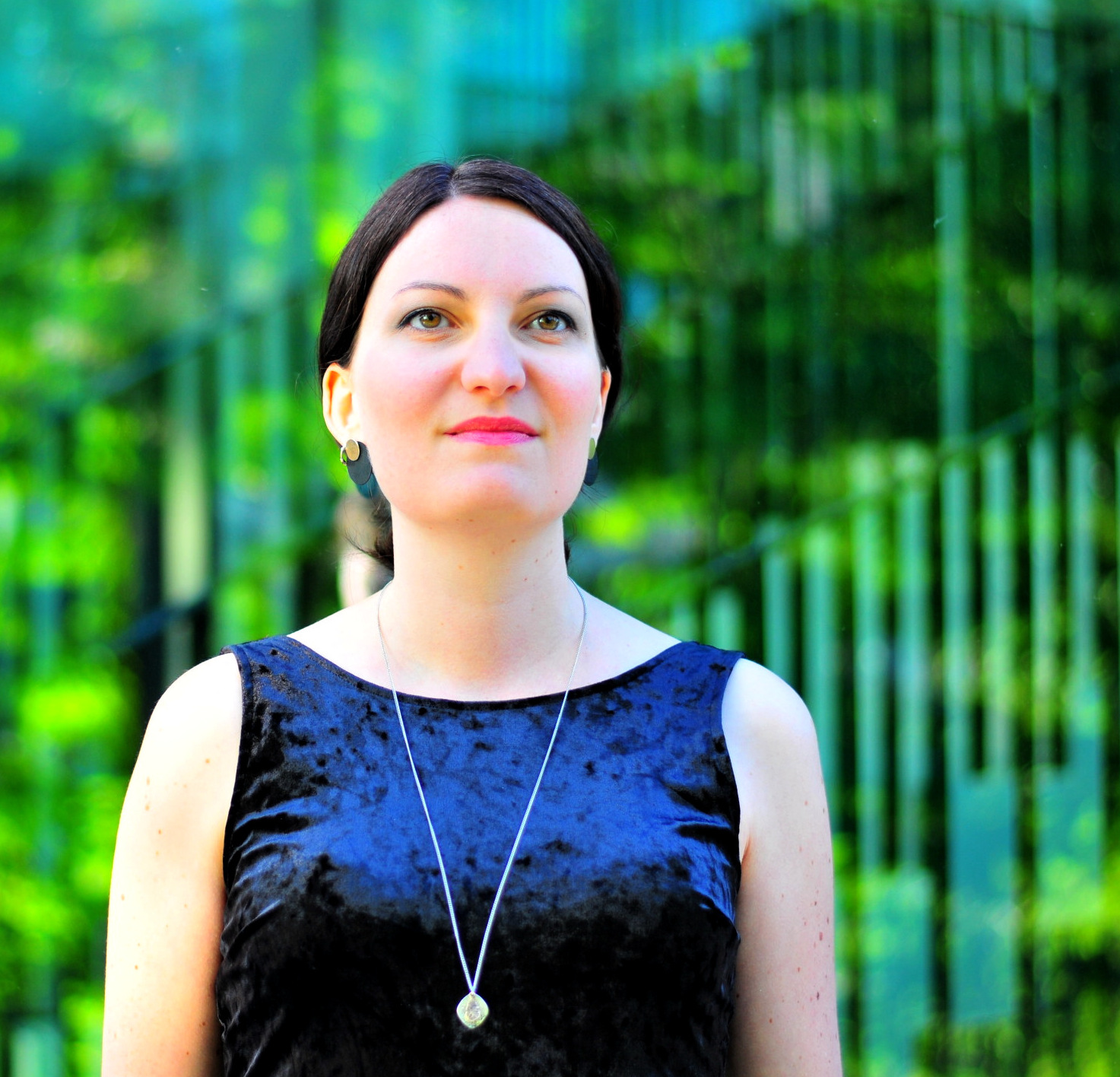 tuns contemporans will also offer an insight into four generations of Graubünden musicianship, as commissions for three new works by Sontòn Caflischs, Martin Derungs and Duri Collenberg have been awarded. While the Sunday matinée will stage songs and a cello solo by Benedikt Dolf (1918 -1985).    

Benedikt Dolf, Concertino für Streichorchester 2008, Eigenproduktion SRG/SSR
The Kammerphilharmonie Graubünden has always been committed to local music-making, both in Chur as well as in smaller concert venues of Graubünden's valleys. With its commitment to tuns contemporans and Call for Scores, it is now setting an example for the orchestral repertoire's renewal and for more gender diversity among the next generation of composers. 
The internationally renowned Finnish composer Magnus Lindbergh has been invited as composer in residence. He will be present during the entire Biennale and will have his works performed in each of the four concerts.   
The opening evening with the Kammerphilharmonie Graubünden at the Chur Theatre for instance will present his Violin Concerto from 2006, together with a world premiere by Sontòn Caflisch and the new piece by Katrin Kloss, winner of Call for Scores' chamber orchestra category.    

David Sontòn Caflisch, Enceladus-Variationen 2019, in house production SRG/SSR
Apartment House after John Cage, tuns contemporans' promising mediation project, had to be cancelled at short notice due to the pandemic. Cage's groundbreaking work from 1976 was to become a plea for social diversity and collective art in Chur. In collaboration with a large number of local artists, the festival wanted to cover all of Theater Chur's rooms as well as the outside area. Now it turned into a symbol for the current physical distancing measures. 
The Chur Theatre and the Bündner Kunstmuseum, from where all concerts will be streamed live are also involved in this festival, aiming to move contemporary music closer to everyday cultural life in Chur again, a resolution one would wish for in many a larger city.   
Tuns contemporans promise a dense and varied programme: Graubünden meets the world!
Gabrielle Weber
60 female composers from 30 different countries submitted 124 works in tuns contemporans' Call for Scores. 84 of them in the category "small ensemble", 22 for the "large ensemble" category and 18 in the "chamber orchestra"category. Three works were selected for a premiere in each category. All details regarding concerts and livestream details can be found on tuns contemporans' homepage  
In October 2020, the RTR launch of neo.mx3 took place in the Postremise in Chur, featuring ensemble ö! during the short time in which live concerts were possible. The whole concert was recorded and filmed by RTR and is available on ensemble ö!'s neo.mx3 profile. 
tuns contemporans, Magnus Lindberg, Katrin Klose, Elnaz Seyedi, Vera Ivanova

Broadcasts SRF 2 Kultur:
Neue Musik im Konzert: Ein Fest der neuen Musik, final concert tuns contemporans 2019, editor Cécile Olshausen, 15.4.2020
neoblog, Ein Prost auf die Neue Musik!, post by Thomas Meyer, 27.9.2020
Musik unserer Zeit: ö! ensemble für neue Musik, editor Florian Hauser, 11.11.2020
Neo-profiles:
Ensemble ö!, Kammerphilharmonie Graubünden, David Sontòn Caflisch, Karolina Öhman, Asia Ahmetjanova, Basel Sinfonietta, Ensemble Phoenix Basel, Philippe Bach, Stefanie Haensler