Eiger, a new opera by Fabian Müller, will be premiered by Theater Orchester Biel Solothurn on December 17. Christian Fluri spoke to the composer before the premiere about his relationship with this mountain, which fascinated him for a long time. 
Christian Fluri
"The story of the second attempt to scale the Eiger's north face can hardly be topped drama wise," says composer Fabian Müller enthusiastically about his work. In 1936, two German climbers, Toni Kurz and Andreas Hinterstoisser, along with two Austrian colleagues, were the first to attempt to scale the mountain's mighty north face. They failed and all four died. The film and opera director Philipp Stölzl already devoted himself to this story in his 2008 film Nordwand, now writer and librettist Tim Krohn and Fabian Müller are giving it another go. When asked if they had been influenced by the movie, Müller denies. "We tell the drama from a completely different angle and although the historical framework is the same, the story allows a lot of freedom."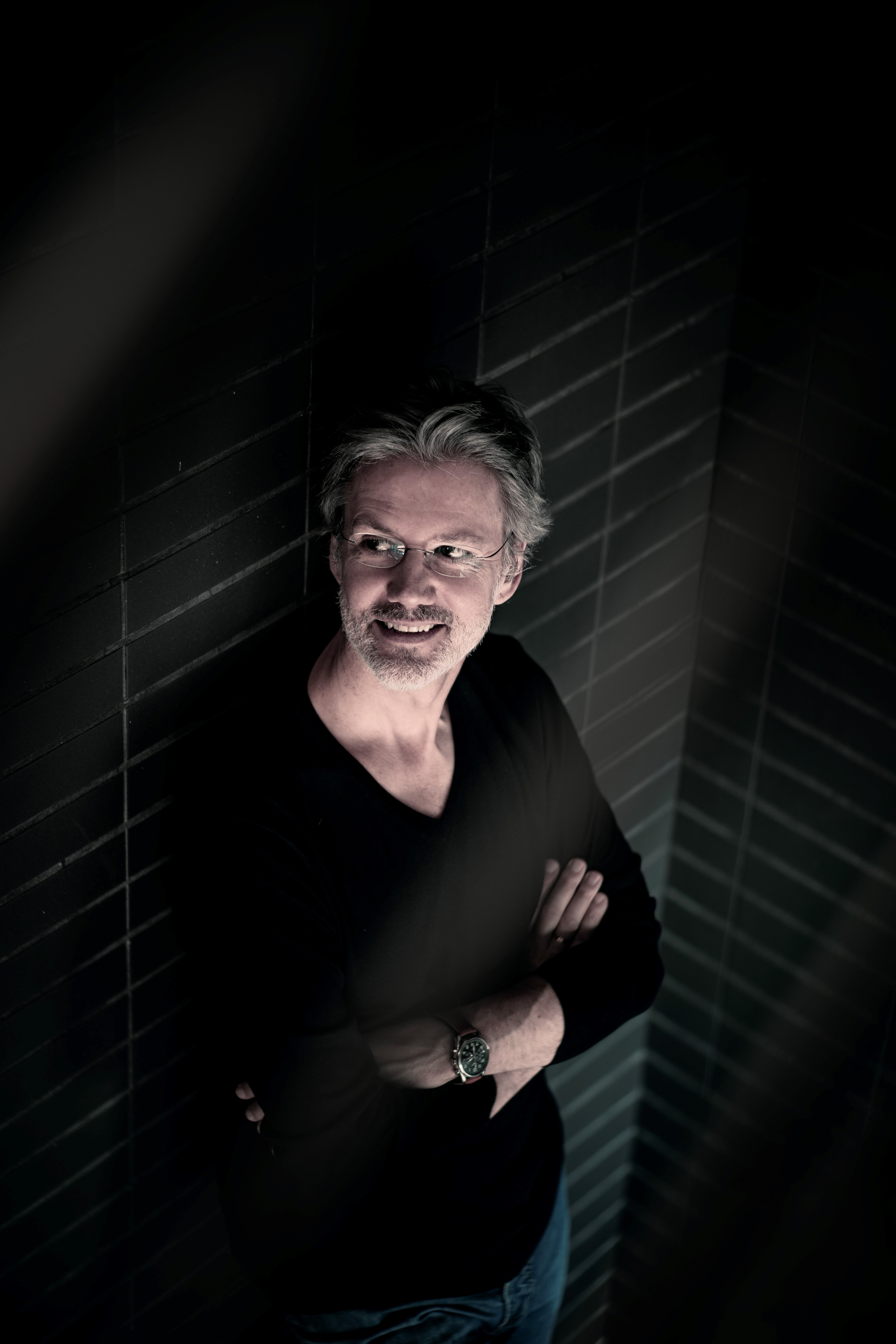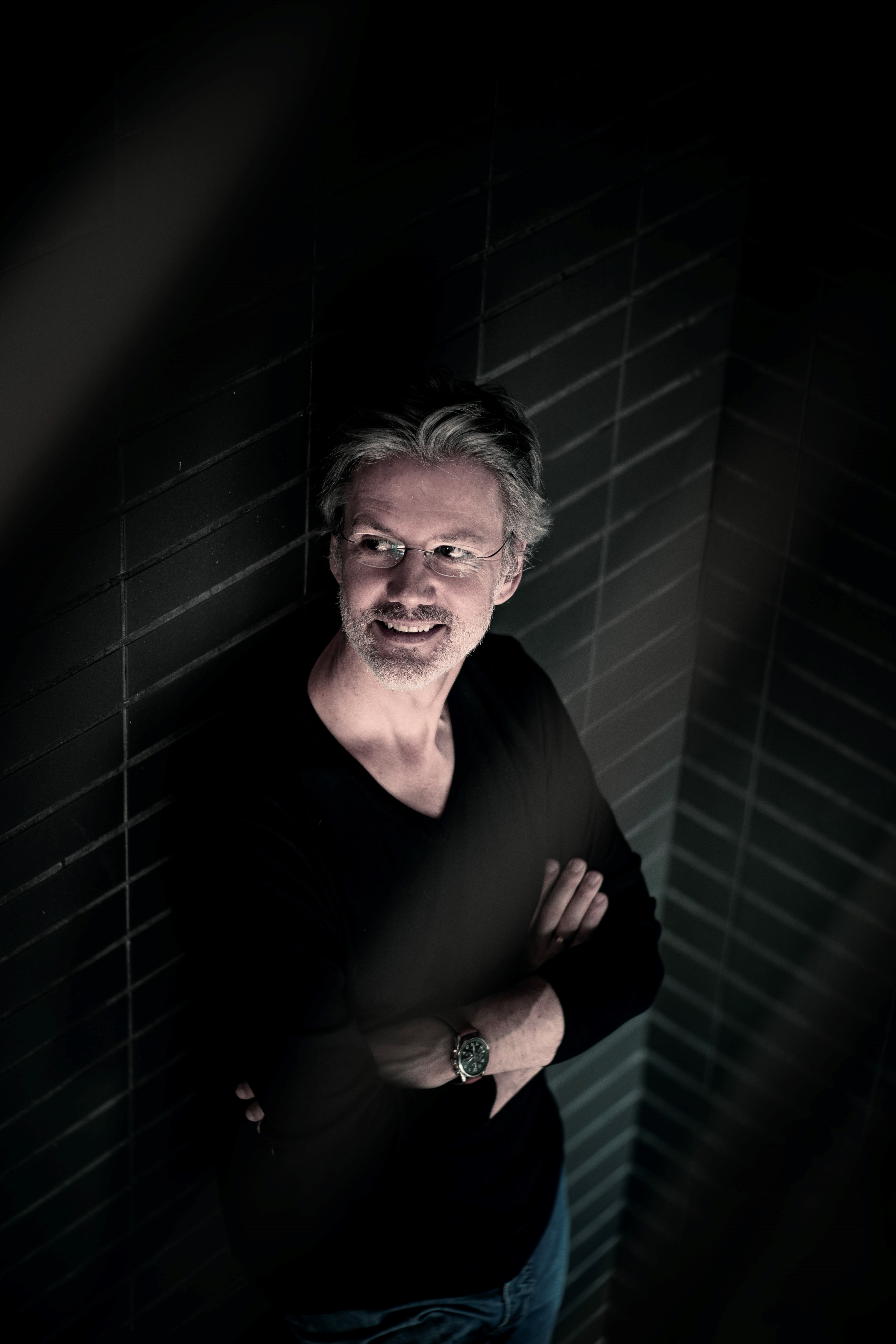 The story of the Eiger opera tells the initial enthusiasm with which the climbing tour began, through the looming failure, all the way to the battle against death, which even expert Toni Kurz loses in the end. "The opera is about powerlessness of men against nature's superiority." Müller gives the mountain a voice – a woman's voice. "As it were the song of the mountain, which, towards the end of the opera, gazes in bird's-eye view over the storm, the drama and the weather's wildness. The dying man is torn between last attempts to save his life and the mountain's seductive song, which makes him slip more and more into a surreal, otherworldly state."
At the foot of the Eiger
 
16 years before the premiere of the opera, Fabian Müller had already been dealing with the Eiger and its north face. In 2004, he was commissioned by the Interlaken Music Festival to write Symphonische Skizze Eiger – and did so in his composer's cottage, a chalet in Grindelwald, at the foot of the mountain, where he had spent his holidays with his parents as a child and teenager.
Fabian Müller, Eiger – Eine symphonische Skizze, UA 2004, Latvian Symphony Orchestra, Dirigent Andris Nelsons: Müller integrates music history in his compositions. In his Symphonische Skizze Eiger (2004), he partly used serial techniques.
"Since my childhood I have been connected with the mountain landscapes around Grindelwald" says Müller about this place of inspiration. After his training, the chalet became a retreat where his creativity could flourish. When he wrote his symphonic sketch in 2004, "the Eiger looked down on me, watching me scribble my notes on the paper," he says.  
 
Even at that time, he thought that the 1936 drama would make excellent operatic material. "Now, starting from the sketch, I have developed the music into the opera and used everything that is in the sketch in some way – although rarely identically," he explains.  
"I encounter many of my former pieces like a stranger and in general, it's often quite hard for me to dive back into an older composition of mine. The Symphonische Skizze Eiger, on the other hand, has always remained present. Perhaps because the opera was still to be written." However, the opera's composition hardly ever took place at the foot of the Eiger, but mostly at home in Zurich.
 
The lyrics' musicality

Müller began his composing work with Tim Krohn's libretto on his table. He has great confidence in the musicality of his librettist, with whom he is already working for the third time: "Tim Krohn has an affinity for music and a great understanding of the musicality that a libretto must have. There was nothing in his text for which a musical solution could not be found."  Even tricky passages became a delightful challenge. Of course, he maintained an intensive exchange with Tim Krohn; but "in the end, we didn't make a single change to the libretto."
 
Both German and the Austrian alpinists of that period showed closeness to National Socialism in their thinking and often in their acts as well which is also a subject of Tim Krohn's libretto. It draws the characters in their ambivalence, Müller notes. "Their political stance resonates in the drawing of their characters. It also becomes a problem when it comes to trust each other, which is essential in climbing. This characters' ambivalence also finds expression in my music."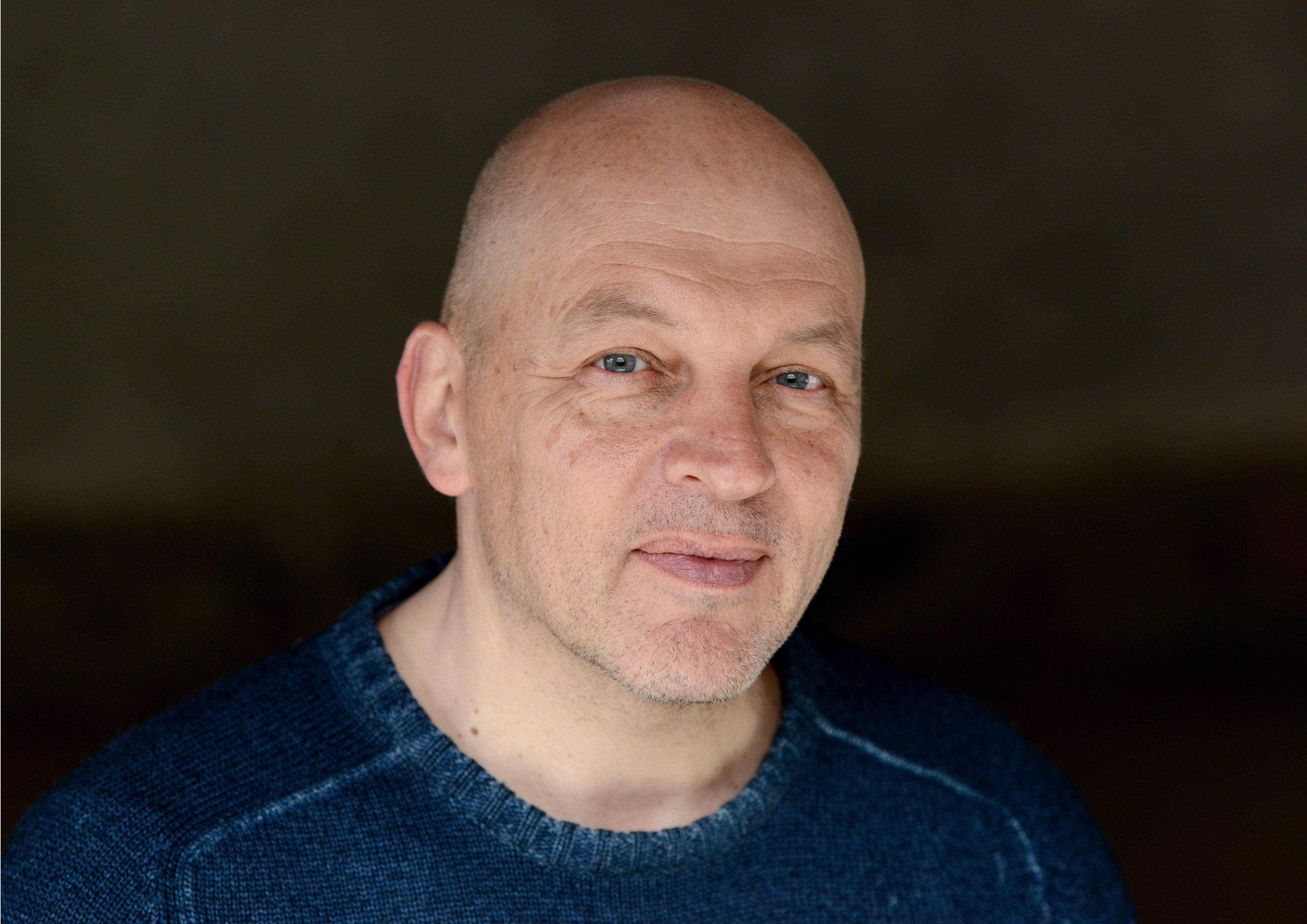 While Müller was still in the composing process – for the opera with a large orchestra – he received a commission for Eiger from Theater Orchester Biel Solothurn (TOBS). After completing the score, he therefore wrote an additional version for chamber orchestra, which will now be premiered in Biel in a production by Barbara-David Brüesch and directed by  Kaspar Zehnder.
Letting music happen 
But what does Müller's music sound like? He is certainly not one of the experimental composers, nor does he want to be. He is convinced that the tonal possibilities of a symphony orchestra are exhausted today. But something new can arise in the combination and the connection of sounds and sound figures.  
 
In his compositions, Müller always keeps music history in mind: he is not afraid to use traditional harmonies or sound structures. His points of reference are Gustav Mahler, young Arnold Schönberg, Alban Berg, as well as the French music of the early 20th century and feels related to today's Scandinavian, Eastern European and Anglo-American composers, to name but a few.

Fabian Müller, Munch's Traum(a) für Violine Solo, UA 2010:Müller's music is about emotional expression. He cites Gustav Mahler, young Arnold Schönberg or Alban Berg, but also György Ligeti and Olivier Messiaen as music points of reference.
Of course, he has intensively studied the German and French avant-garde of the post-war period and its history – such as the serial technique, which for him, however, clearly belongs to the past. "György Ligeti already overcame it in 1961 with his grandiose work Atmosphères, and the same goes for others of his contemporaries." Ligeti and Olivier Messiaen are important pillars for him. but he also greatly appreciates the composers "who broke new ground in the 1970s" – away from experimental paths, such as the Finn Einojuhani Rautavaara (1928-2016), with whom he was linked by a long correspondence.  
Müller describes himself as an intuitive composer who is always concerned with emotional expression. "Once the composition process has begun, I let myself be guided by the music itself. As to why my music sounds the way it does, all I can really say is that it's the music I perceive internally when I'm doing what interests me most, namely composing."
Christian Fluri

Composer Fabian Müller introduces his opera Eiger
Theater Orchester Biel Solothurn, opera Eiger
Premiere on December 17, 2021 at Theater Biel, further performances during season 21/22
Toni Kurz, Andreas Hinterstoisser, Philipp Stölzl, Tim Krohn, Gustav Mahler, Arnold Schönberg, Alban Berg, György Ligeti, Olivier Messiaen, Einojuhani Rautavaara
neo-profiles:
Fabian Müller, Sinfonie Orchester Biel Solothurn