Klanglieferservice (Sound delivery) Gare du Nord Basel

The Gare du Nord – Bahnhof für Neue Musik Basel team, came up with a special programme for these lockdown times: sound delivery service (Klanglieferservice).
Their motto: imaginative travel is a good way to stay mobile and keep your soul warm, especially these days.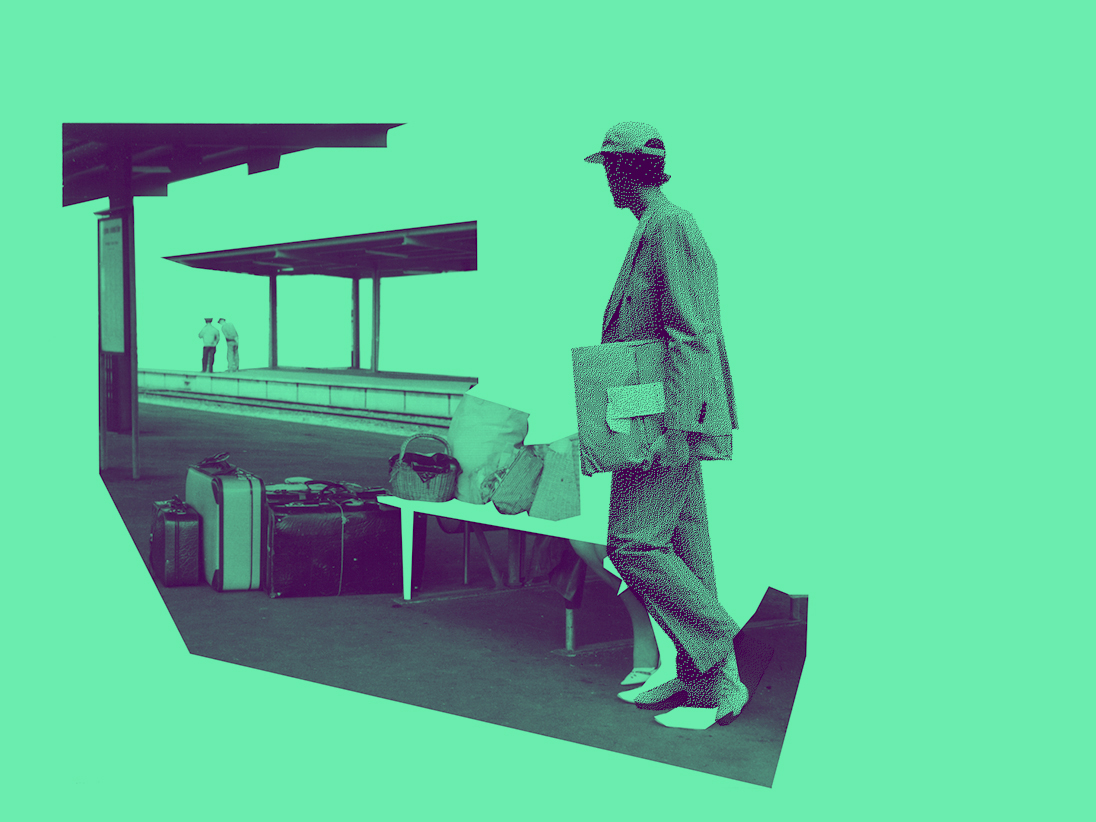 Like any other music hall, the Gare du Nord – Bahnhof für Neue Musik Basel is closed since mid-March. As one of the most important contemporary music venues in Switzerland, it offers a unique year-round programme. In an interview with Gabrielle Weber, the artistic director Désirée Meiser, explains how Gare du Nord is coping with the current corona situation.
Désirée Meiser, the Gare du Nord website welcomes its visitors with the message: "We are working from home": What are your days like at the moment? 
We are amazed, as days are actually very busy. We're taking care of cancellations and postponements, of course, but the programming has to go on as well. We have different chatrooms for this. Qualitatively all works well, but quantitatively it can get tiring sometimes.
You were in the middle of two seasonal highlights, "Later Born" and "Musiktheaterformen". What does the near future look like now that all events have been cancelled for the time being?
In the worst case, we won't be able to offer anything during this season – but that's not certain yet. On May 8th, for example, a major cooperation project should have taken place as part of 'Later Born': the silent movie "The City without Jews" (1924, Karl Breslauer) with a new composition by Olga Neuwirth (premiere WienModern, 2018), performed by the Basel Symphony Orchestra. It's a highly political project that was very important to us. But – together with the symphony orchestra – we are now planning to postpone.
Olga Neuwirth, Die Stadt ohne Juden, UA Festival WienModern, Wiener Konzerthaus 7.11.2018
How does the current situation affect you, your team and all those involved in the various projects?
It is a great challenge. We have now requested part-time work for part of the team and at the moment, we still manage somehow, but long-term forecasts are very difficult. We are trying to deal with it as solidly as possible, also with regard to the musicians and the ensembles, who find themselves in difficult situations.
Gare du Nord called for solidarity with action such as #ichwillkeingeldzurück / #solidaritätmitfreienkünstlerinnen: a very important initiative – how did it come about?
We got the idea from existing initiatives and find it important and useful. We're discussing with the ensembles and trying to postpone certain concerts, but many are still pending. What we are experiencing is definitely great understanding from the audience as well as great empathy for all those involved in culture.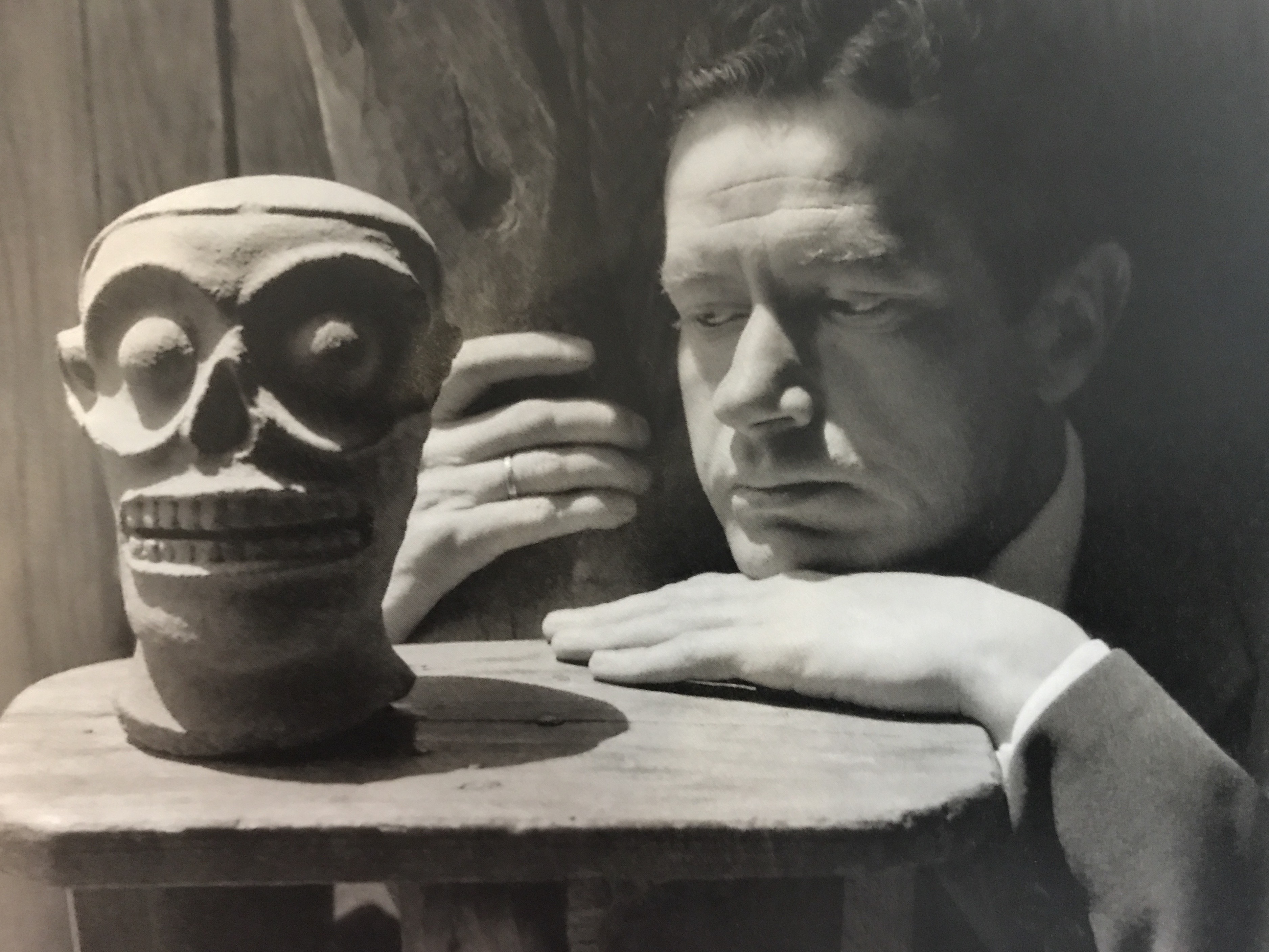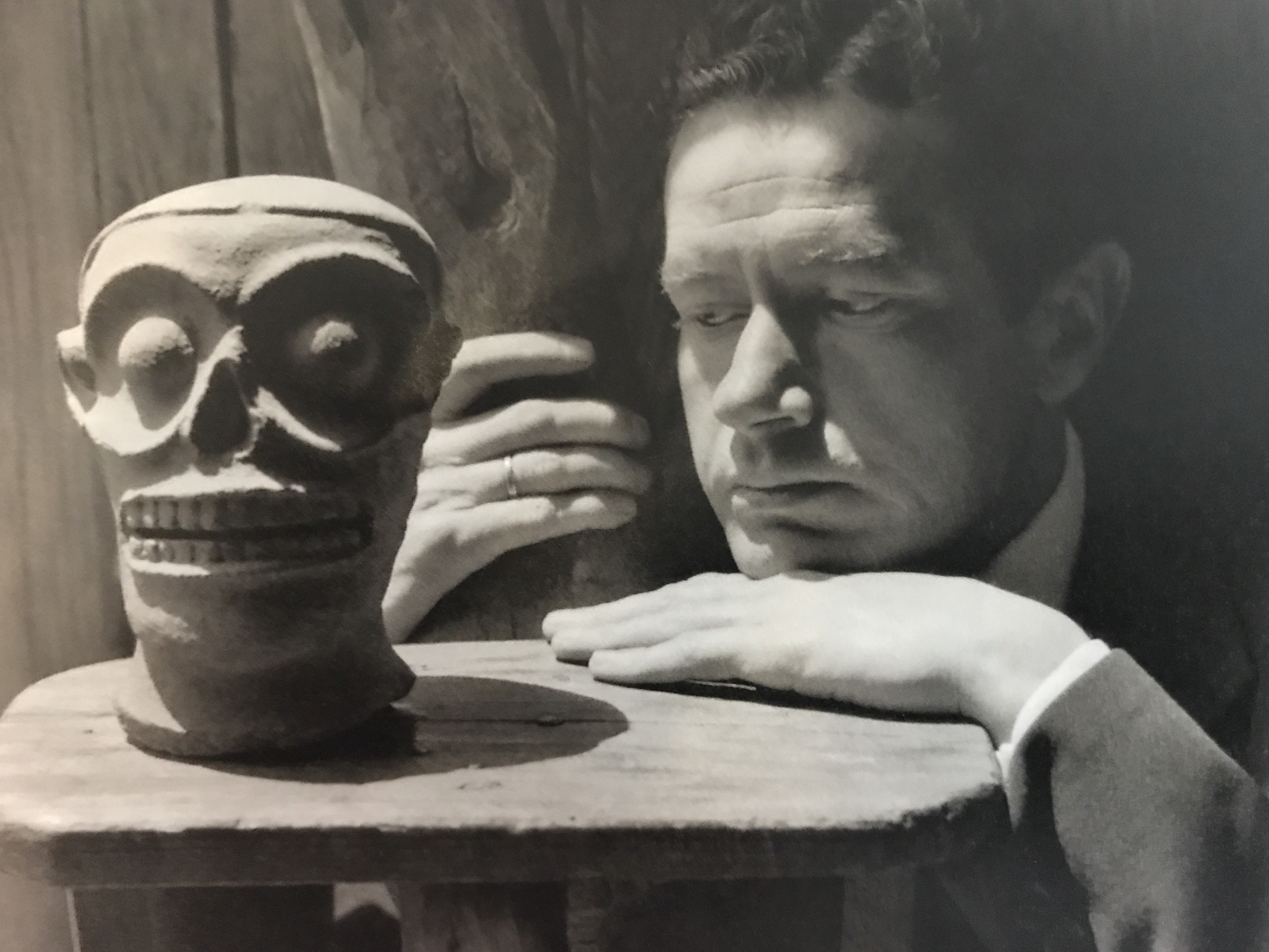 "A great deal of flexibility – also mental flexibility – is now required of everyone"
You came up with a programme to fill this gap for your audience: the sound delivery service: how did this idea originate?
Following the high streaming services demand, the idea came about to counteract this fast pace of life and the constant need to offer something new. We wanted to open windows and possibilities to browse through selected archive recordings. There are such wonderful programmes, conversations and concert recordings, especially from SRF 2 Kultur.
Performing new pieces is important and good. But a lot of great existing music is too seldom proposed. The fact that we all have to stay at home now is a great opportunity to turn our attention to works that had been forgotten.
Football was also an inspiration: as the games can no longer take place, football fans started to watch legendary games from the past. (laughs)
What is special about the sound delivery service – and why should one listen to it?
We have asked experts to send us their personal favorites and got a great flow of beautiful finds, which are always surprising and a pleasure to listen to.
aus: Klanglieferservice GdN, Tipp: Anja Wernicke, 9.4.20
Terms like 'physical distancing' or 'social distancing' are omnipresent: Do you feel socially close to your audience and your team, despite physical distance? The sound delivery service also symbolically stands for music as a unifying element…
We don't want to overwhelm the audience with a flood of mails during this break. The sound delivery service is intended to be kind of a virtual connection, in that we find ourselves in a virtual space and listen to something together. That may give a certain comfort, but commonly experiencing live sound in a real space is something unique that cannot be replaced.
Right now, our team is incredibly precious. Despite sometimes great geographical distances, we are all highly motivated and have a strong sense of cohesion.
The emergency state as "wake-up call"
Does this Corona period also offer opportunities or potential?
One of the phenomena of this strange state of emergency triggers, is some kind of 'wake-up call' – we appreciate what we had and have with new awareness…
Interview: Gabrielle Weber
The sound delivery service started on March 30 and features personal highlights on the GdN homepage daily. The selections have been proposed, among others, by Mark Sattler, Author Lucerne Festival, Bernhard Günther, artistic director of WienModern and ZeitRäume Basel festivals, Anja Wernicke, managing director and main producer of ZeitRäume Basel, Uli Fussenegger, head of Neue Musik FHNW or Désirée Meiser, artistic director GdN, as well as SRF 2 Kultur music editors.
Broadcasts SRF 2 Kultur:
Musik unserer Zeit: Heinz Holliger und die Literatur
Klassiker der Moderne: Concorde Sonata von Charles Ives
Neue Musik im Konzert: Wassermusik, within: UA Katharina Rosenberger: Rein
neo.mx3: Antoine Chessex, écho/cide
Neo-profiles:
Gare du Nord, Antoine Chessex, Eklekto Geneva Percussion Center, Lucerne Festival, Lucerne Festival Academy, Lucerne Festival Alumni, Germán Toro-Peréz, Katharina Rosenberger